Search All WALX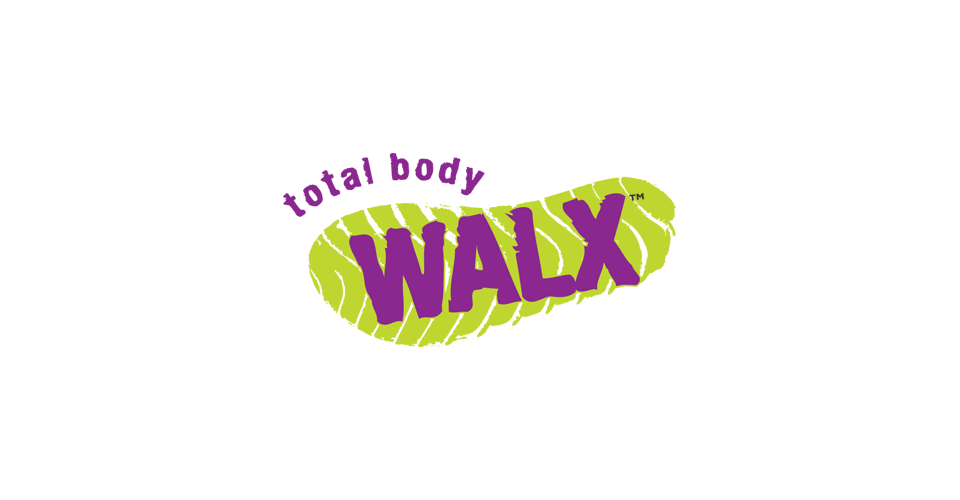 Quick Info:
Online
Sun 29th November
9:00 AM - 9:45 AM
ONLINE Ridgeway
Only 18 places remaining!
Walk Description:
Ideal online class before or after a walk, 'STRENGTH & STRETCH' at home, all you need is a bit of floor space and motivation!
Our Virtual WALX are online, helping you stay active and mobile from home. Join us to get moving, raise your heart rate and improve your balance and strength. These sessions are designed to fit easily into your day so there's no excuse to get up and going – come and join us.
UPDATED Zoom Login:
1. Book your ZOOM class via Exercise-Anywhere booking system, as you would for a Nordic Walk.
2. Your confirmation and reminder emails will direct you to the NEW Exercise-Anywhere 'Virtual Sessions LOGIN page'. This uses the same login and password as your Exercise-Anywhere Booking system page.
3. Within the 'Virtual sessions portal', you will see your booked classes and can login to the appropriate class. No need to click on a separate Zoom link now. You will be able to access ALL your booked 'virtual' sessions through the NEW Virtual sessions portal – so why not BOOKMARK the page.
*Compatibility – If your device or internet browser does NOT support the new platform, you will be invited to click and join via ZOOM. Zoom is continually developing its platform to be compatible with ALL browsers. Please make sure if using Zoom that you are using the most up to date version (5).