Search All WALX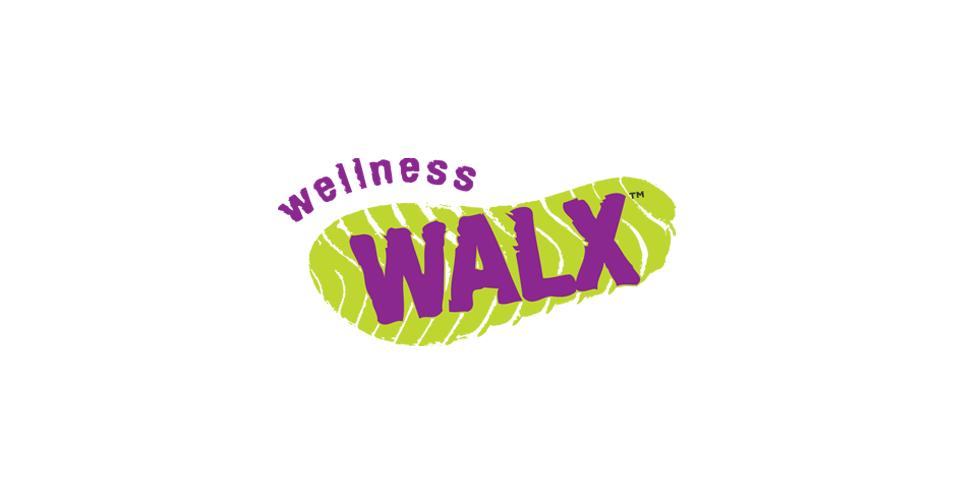 Quick Info:
Online
Wed 2nd December
2:00 PM - 2:45 PM
Online
Only 8 places remaining!
Walk Description:
Our Virtual WALX are online, helping you stay active and mobile from home. Join us to get moving, raise your heart rate and improve your balance and strength. These sessions are designed to fit easily into your day so there's no excuse not to get up and going – come and join us.
In this virtual session of Yoga WALX we will focus on learning the muscle strengthening Yoga positions, or Asanas, and the mindfulness/relaxation elements. Once we are able to work outside as a group again, these sessions will have given us a great foundation of the skills necessary to make the most of our Yoga WALX.
Please wear comfortable and modest clothing suitable for movement (eg leggings or tracksuit bottoms), and have bare feet or non-slip footwear. Yoga WALX is a form of standing exercise, so no need for a mat, but ensure you have a good space to stand unhindered, and there will be some movement. If you have a choice of rooms in which to work, it would be most helpful to have one with good light and space around you. A low ceiling, or a cramped space will hinder you. Having your Nordic Walking poles to hand would be helpful, along with some water.