Search All WALX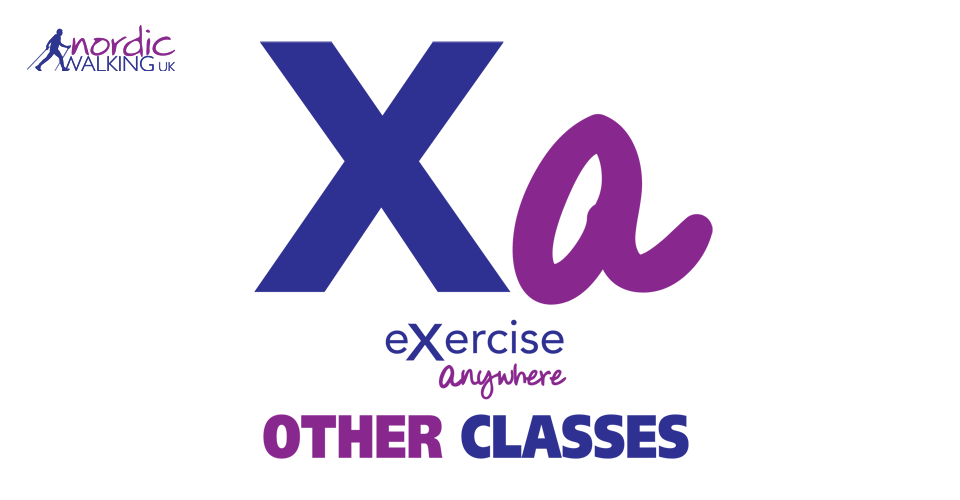 Quick Info:
3 Miles
Thu 17th December
6:00 PM - 6:50 PM
Online
Walk Description:
Health Commitment Statement
Your health is your responsibility, I want to support you in becomming more active.
My Commitment to you
I respect your personal decisions and allow you to make your own decisions about which activities you can carry out. However, I ask you not to exercise beyond what you consider to be your own abilities.
Your commitment to me
You should not exercise beyond your own abilities. If you know or are concerned that you have a medical condition which might interfere with you exercising safely, before taking part in any exercise sessions you should get advice from a relevant medical professional and follow that advice.