Search All WALX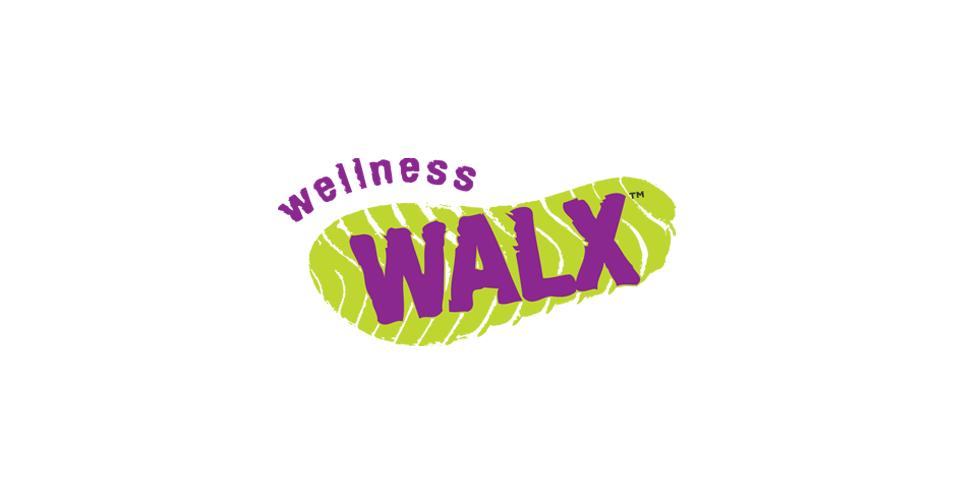 Quick Info:
3 Miles
Thu 26th November
11:00 AM - 12:00 PM
Unnamed Road, Derby DE22, UK
Fully Booked - Click Join Waiting List to proceed
Walk Description:
1:2:1 Walk with Ralph.
Adapting the walk to suit your needs.
Ralph has pre-booked the slot with the National Trust for you. Please bring your membership card along.
Allow to arrive 30 mins before the time slot.
Please bring your own hot drink and foldaway chair for our car park pop up cafe afterwards as opposed to using the NT restaurant (to be reviewed). Social bubble rules will apply.
Kedleston is operating a one-way entry system whilst restricted access is in place - please use the main gates to drive in.
WALX speed guide: this walk is graded at a gentle level.
Gentle stroll - Gear 1/2 - A nice pace that you can do for extended periods. 2-2.5mph (these generally are our Well Being walks)
Please make sure that you wear suitable clothing and footwear for the time of year, and bring a drink with you in a small rucksack and CARD ONLY for a drink afterwards if you haven't got your own.
We are adhering to strict Covid-19 social distancing protocol and fully endorse the TEST and Trace NHS Initiative.
Samantha Armstrong – 07860478409