Search All WALX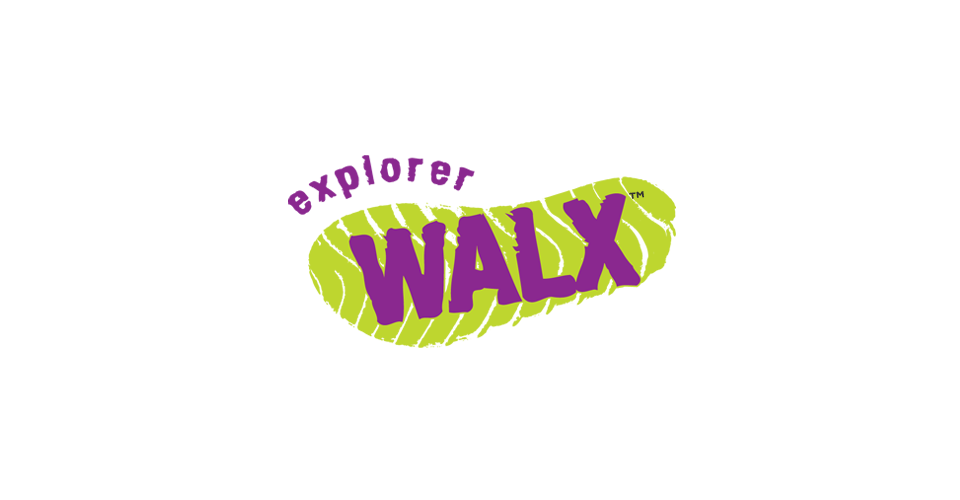 Quick Info:
3 Miles
Mon 21st December
8:30 AM - 11:45 AM
High Peak Trail, Derbyshire Dales DE4 4LS, United Kingdom
Walk Description:
Come and join us for a sunrise walk on the shortest day and the start of the solar year - a celebration of light and the rebirth of the sun. The winter solstice also marks the start of the Yule festivities.
Be transported back in time during this historic Winter Solstice Nordic Walk in Stoney Wood which is Wirksworth's Millennium woodland planted in the area recovered from Stonecroft Quarry and sections of the High Peak Trail Middleton Top.
Visiting the StarDisc, a spectacular modern 21st century stone circle amphitheatre created by renowned visual artist Aidan Shingler. A perfect place to pause for a moment of mindfulness reflecting and putting 2020 behind us. From its setting high above the town, it commands stunning views over Wirksworth and the Ecclesbourne Valley. A star chart, carved into black granite and inscribed with the constellations, is surrounded by 12 silver granite seats representing the months of the year. After dark, the star chart, which spans 12m, is illuminated by low-level lighting, powered by our own star the Sun.
Blue Lagoon Cafe will be open for refreshments or breakfast just below the car park.
this walk will go ahead Government guidelines permitted.
Distance: 3/4 miles
Parking: National Stone Centre Car park, donations of £1.
WHAT3WORDS APP can direct you straight to the location. Click on this link Or copy this code ///proposals.searched.rosier
The three-word address refers to an exact 3m x 3m location.
Terrain: Some road walking, trails, close proximity to quarry, fields and some rough tracks.
Stiles:
Gradients: Lowest 501 ft Highest 995ft Total ascent 575 ft
Discounted to DD members and block booking payments.
From one hour WALX in your local country park to a half day in the hills, our Explorer WALX captures the variety of scenery, themes and types of WALX that suit your lifestyle. If you love WALX to the pub or WALX with the dog or simply WALX in wild locations we have them all! Whether long, short, tough or gentle we welcome all ages and all levels. Why not bring a friend or two! We love sharing our passion for outdoor exercise. Everyone is welcome to WALX Derwent and Dales and you don't need to be a Member to get started.
LATE CANCELLATION POLICY: WALX Derwent and Dales has a late cancellation policy whereby full price will be paid for any walks cancelled within 2 hours of the start of the walk. Any refund will be at the discretion of Samantha Armstrong and will be dependent on the cancelling client contacting us before cancelling.
Samantha Armstrong
07860 478409