Search All WALX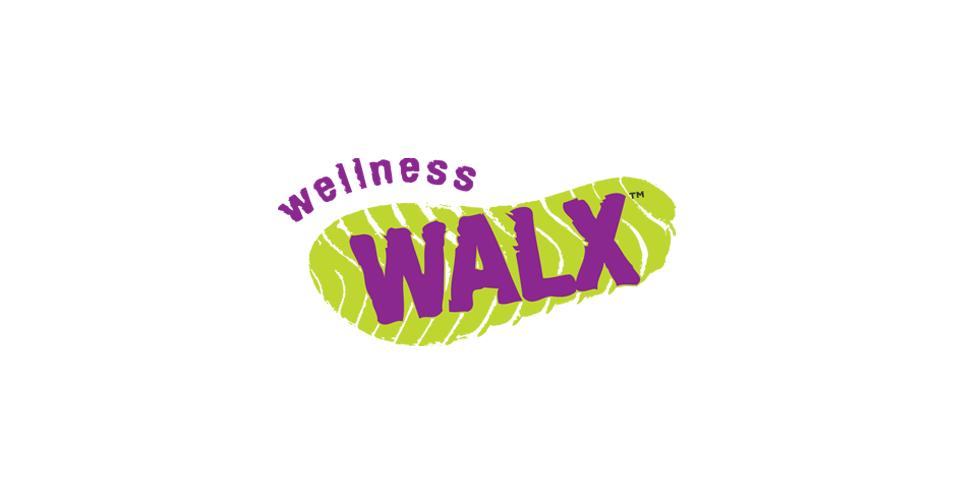 Quick Info:
3 Miles
Wed 27th January
12:00 PM - 12:30 PM
Online
Walk Description:
Easy Striders
I have been successful in securing a grant to fund this project, Stronger Communities is a micro grant scheme from the Mayor of London. It aims to support projects which aim to improve and encourage social integration through sports related activities across the city. The sessions will be an adaptation of Nordic Walking and once mastered if required, instruction will be given to engage in the Nordic Walking Technique.
The activity is outdoors, wrap up, bring a hat to keep your ears warm, gloves can be worn with the poles, suitable shoes are advised and be prepared for the British weather!
Who is the course for? Anyone who wants to improve their balance, recover from surgery and get more active and wants the opportunity to meet new people.
The Poles Poles are supplied. Activator poles are designed for people with chronic conditions affecting balance, post-surgery, injuries and less active older adults. They are strapless and are made with a ledge on the handle to help engage the core and support the wrist in a neutral position.
Cost The project will be funded for 2 blocks of 6 weeks. Spaces will be opened for a second group of New Walkers starting on the 30th November.
Following the project there is the option to join the regular groups as PAYG or on a competitive monthly payment scheme.
Benefits Improve stability * Improve balance * Improve posture * Improve core strength * improve performance for activities of daily living * Getting out and meeting people
How to join
Please find the session on www.walxinbexley.co.uk and book your session in Easy Striders on a Monday at 12.00noon. I will contact you prior to the first session for a quick catch up. You will see the session advertised under view all activities.
Chair Chi Ball
As part of the project I will be offering Chair Chi Ball classes on a Wednesday lunchtime.
This is also bookable on www.walxinbexley.co.uk under Chair Chi Ball. Chi Ball is a mix of Tai Chi, Yoga and Pilates and the exercises will be demonstrated in both sitting and standing. You will see the session advertised under view all activities, this is streamed virtually through Zoom which needs to be downloaded on your device.
This session will be free for 12 weeks.
Instructor Details: Helen Sadique Email: helensadique@aol.com Tel: 07515 648 715