Search All WALX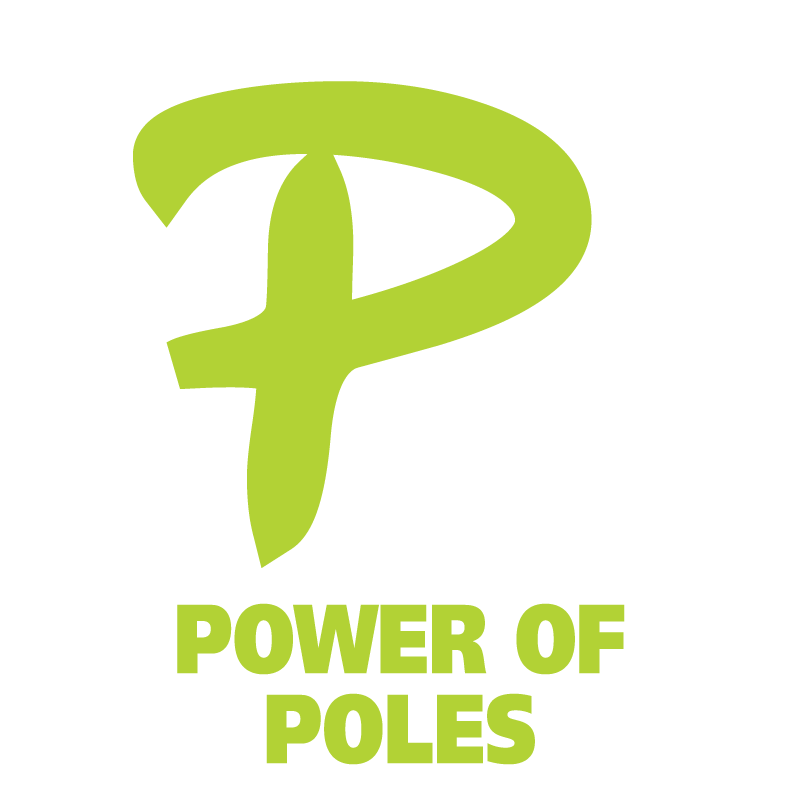 Quick Info:
1 Miles
Thu 22nd April
9:30 AM - 11:00 AM
Ilkley4, Bradford LS29 9EU, United Kingdom
Searching for gallery images
Walk Description:
POWER OF POLES (POP 1)This 90 minute Course will introduce you to the basics of Nordic walking, initially using strapless poles which will enable you to learn much more easily and quickly, and then moving onto strapped Nordic walking poles.
After the session, you will have a good understanding of the movements of Nordic walking and its benefits, and you will be able to join suitable Nordic walks straight away so that you can practise your newly learnt skills.
You will also receive a Nordic Walking UK 'Freedom Passport' which will enable you to join walks with other Nordic Walking UK / WALX instructors all over the UK.
To gain a much fuller understanding of Nordic walking, you can then opt to join a second 90 minute 'Power of Poles' (POP 2) course, during which you will recap the basics before learning how to get much more from the strapped poles. This session will give you an appreciation of working at a higher intensity with poles - you will engage more muscles, work your cardiovascular system harder, enhance your posture, and burn more calories!
COVID-19 safety measures:
We have strict Social Distancing measures in place and are asking everyone to keep '2 Poles Apart' throughout the session... we will remind you! Collectively, we intend to demonstrate and reassure others of our safe practices. Our initial health questionnaire includes questions related to Covid-19. If you feel unwell between booking your course and joining us, please err on the side of caution and cancel your booking. You will not lose the fee.We are able to loan poles for this Beginner's workshop, and we have strict cleaning procedures in place. To maintain equipment cleanliness, we cannot loan poles for regular walks. However, once you've completed the Power of Poles, you will be entitled to free Nordic Walking UK membership and will therefore benefit from members prices at the Nordic Walking UK store - where you can buy poles.