Search All WALX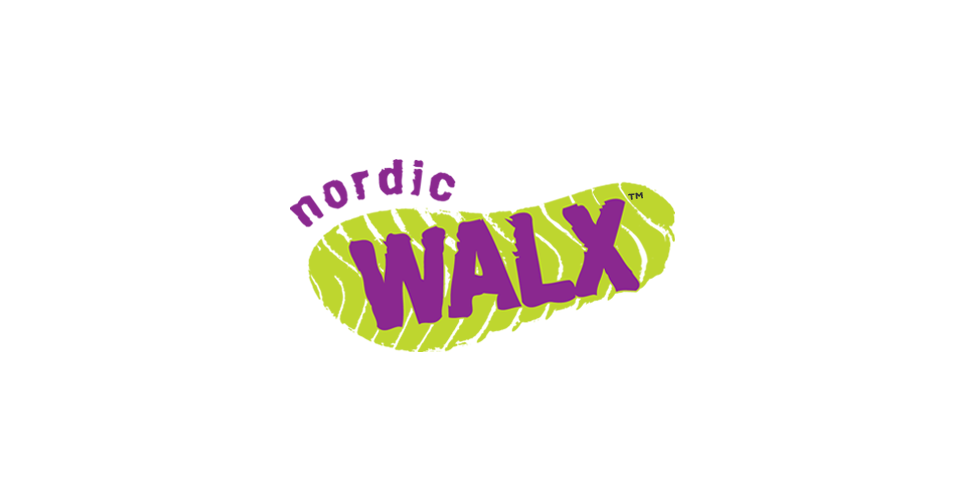 Quick Info:
3 Miles
Mon 15th February
1:30 PM - 2:30 PM
the Crown, Ley Hill, Nr Chesham, Bucks, HP5 1UY
Only 10 places remaining!
Walk Description:
Explore - woodland, hills and meadows, all part of these most enjoyable walks.
This walk is for those who can walk 5-6 km in an hour and is moderate pace. Please do get in touch if you wish to ascertain your suitability.
We`re stepping back out with caution as Government guidelines are allowing us a little more freedom to get out and Nordic Walk again. These walks will follow STRICT Social distancing rules, walking `Poles Apart` at all times.
Walking Guidelines – please follow:
* All walks must be pre-booked online.
* Please DO NOT BOOK a walk if you currently have ANY Covid-19 symptoms, have had in the last 2 weeks or have received a positive Covid-19 test result. Contact Emma directly if you have any questions.
* Social Distancing – please make sure you are at least 1 metre/ 3 feet away from any other walker at ALL times. Follow instructions from your Instructor leader at all times.
* If you need to sneeze or cough on a walk, PLEASE COVER YOUR NOSE OR MOUTH and turn away from others in the group – Good general hygiene practice anyway, no-one likes being sneezed on at ANY time!
Stay Safe and please remember `Social Distancing DOES Save lives!`.
For just a £19.99 monthly membership you can join *unlimited WALX, *2hrs & under.