Search All WALX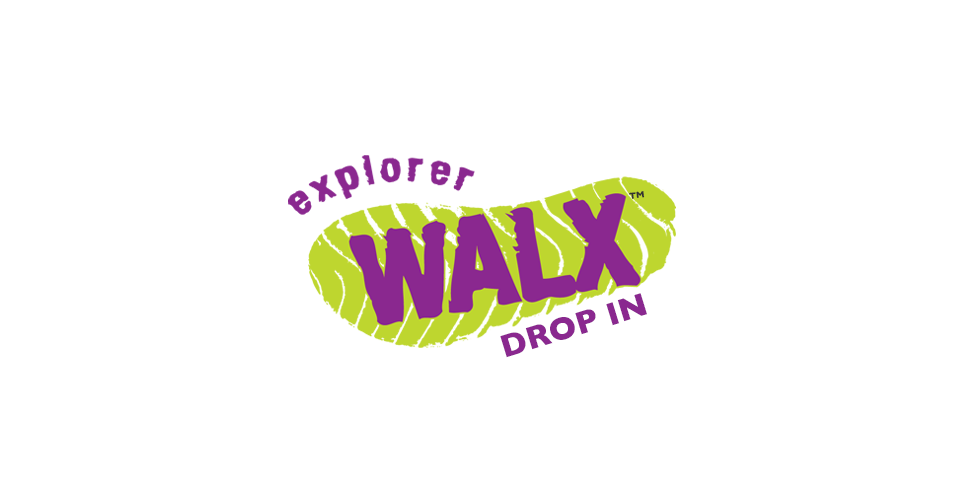 Quick Info:
10 Miles
Fri 19th February
9:30 AM - 4:00 PM
Patterdale Hotel, Patterdale, United Kingdom
Only 12 places remaining!
Walk Description:
Join Day 2 of Nordic Walking Holiday - Walking from the Patterdale Hotel through the heart of the Ullswater Valley into the secret valley of Dovdale, with some ascent (not much) up to the first bridge, descending down the narrow path to the valley floor again, this walk will also take us around Brothers Water shoreline.
NB: the finish time of 15:30 is if all goes to plan, please always allow extra time in case of unexpected eventualities.
Please call Nic on 07976 949488 if you are unsure if your capabilties are satisfactory for this mountain walk and our Lakeland terrain in the fells here (see below notes).
Some technical ground will be covered so all terrain shoes with a good trail grip are essential. Please also bring waterproofs with you, even on a good day, these will act as your emergency layer. We will get a good speed up to do this loop in the allotted time so make sure you come with a water bottle & high energy snack, and a pack to take some layers off as we head off! PLEASE GET IN TOUCH IF YOU ARE UNSURE OF YOUR FITNESS LEVEL OR ABILITY TO WALK ON THE TRICKY LAKELAND TERRAIN AS I'M HAPPY TO HAVE A CHAT ABOUT THIS. You will not be allowed to walk with our group if you do not have the right kit with you and suitable sustenance/drinks/food! Sorry to sound so strict, but we are out with you guys in the fells often with no road close by, so important you come equipped. Our leaders will always have a first aid kit & emergency kit but you must be able to carry your own rucksack for the duration of the walk.
Please be aware that we may accept some dogs on our walks, who we know very well & we know are very well behaved. If you find it difficult to be around dogs, or would prefer no dogs were on your walk - PLEASE feel free to let me know as the dog owners are more than happy to leave them at home!
Lastly, I may snap a few shots during our walk, PLEASE let me know if you would prefer not to be on social media or your pic used for advertising Nics Nordic Walks. I totally understand that some folk would prefer to keep their mountain adventures as an escape from the outside world, but unless you let me know, then your image may be used. By not telling me you have given permission for me to use your photograph for advertising purposes. The National Trust and the Forestry Commission may also use your pic to advertise Nordic Walking on their sites.
Thank you.......