Search All WALX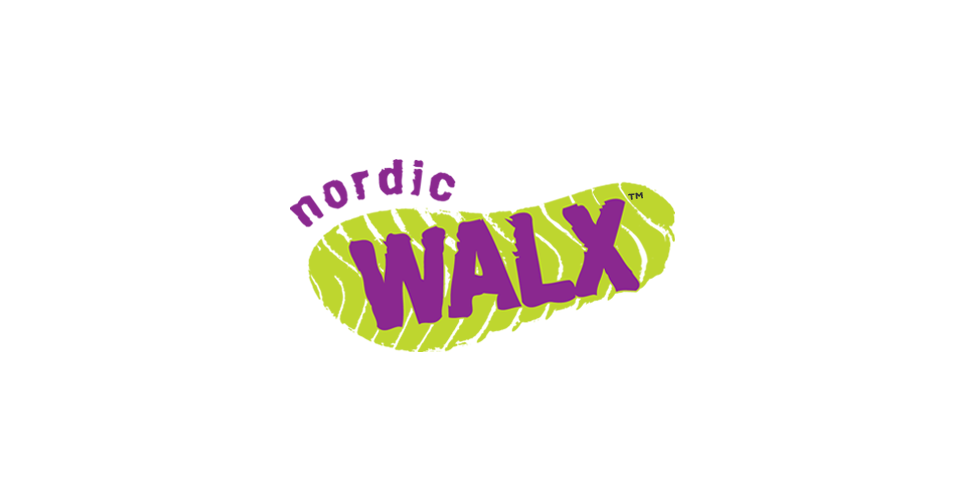 Quick Info:
3 Miles
Wed 3rd February
6:30 AM - 7:30 AM
Newbold Comyn Arms, Newbold Terrace East, Warwick CV32 4EU, United Kingdom
Only 1 place remaining!
Walk Description:
This session is a 1:2:1
ideal for those who want just a bit extra.
With a 1:2:1 session you have a personal trainer who will help you reach your goals. These session are personally tailored for you.
A programme can be built to fit into your work life balance so you can commit and stick and feel fitter and stronger.
We can do resistant training, support with mobility, muscular strength and endurance training and cardio training.
These sessions are ideal if you are returning to exercise after a prolonged period of absence.
Book now and see what your personal trainer can do for you!!