Search All WALX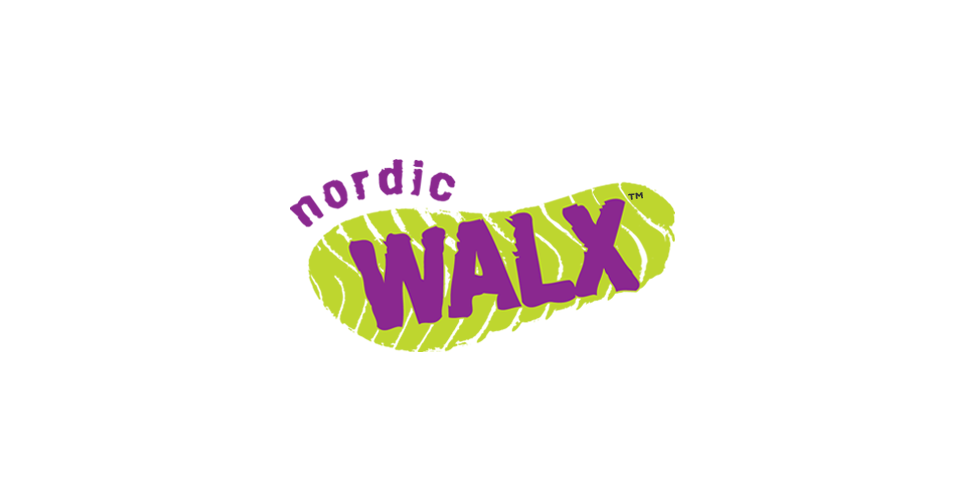 Quick Info:
3 Miles
Sat 6th February
9:15 AM - 10:15 AM
Newbold Comyn Arms, Newbold Terrace East, Warwick CV32 4EU, United Kingdom
Fully Booked - Click Join Waiting List to proceed
Walk Description:
This is a combination walk of both adventure and cardio workout
Adventure walks are for those who just want to have a lovely walk across the countryside in the sunshine.
We will be walking through fields, where they may be some livestock through Nature reserves and in town depending on the start location.
The terrain will depend on the location and will vary from week to week.
OR
A workout walk where each week there is something different. This aspect of the walk is all about strength and cardio and working hard outside.
This walk on Saturday is with a slight difference as it runs as 2 groups so if you would like a social walk or a workout walk you can decide on the morning which you would like to do.
This walk is popular so book early in case numbers need to be limited !!