Search All WALX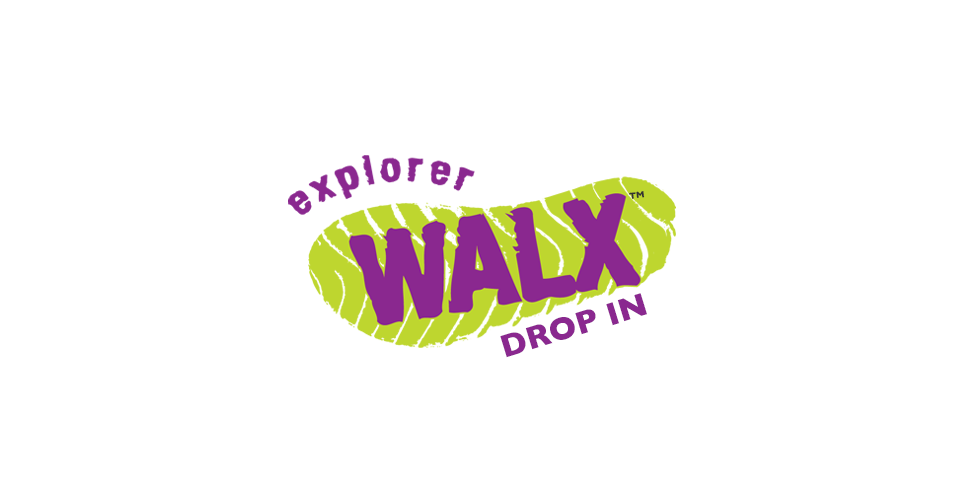 Quick Info:
8 Miles
Sat 1st May
9:00 AM - 1:00 PM
Unnamed Road, Leek ST13 8UA, UK
Only 15 places remaining!
Walk Description:
The Roaches, Staffordshire - On the Trail of the Green Knight.
An 8-mile circular walk north of Leek, along "The Roaches" in the Staffordshire Peak District. With weird rock formations; sightings of peregrine falcons (hopefully)and red grouse and Lud's Church - a hidden cleft with its own micro-climate and flora. This route on Staffordshire's Roaches, in the Peak District, follows in the footsteps of Sir Gawain from the 14th- century tale.
The Roaches edge is a perfect place to admire the landscape boasting superb views across to the Cheshire plains with dramatic features. In the other direction, an expanse of dark, moody moors with salmon-red gritstone walls.
Please note: The walk will not start until 10.00 at Roaches Gate however, you will be meeting up at 09.00 in the cafe for a cuppa or some breakfast. We like to park early as this is a popular area and can get busy.
Breakfast meet up 09.00 http://www.roachestearooms.co.uk/index. Please do not park here.
Lunch: A picnic lunch is suggested for today. There is usually an ice cream van parked up halfway along the route. A breathtaking walk.
Level of difficulty - Moderate
Ascent: 607m Descent: 607m
Whats3words location for parking ///agent.tune.binds Roaches gate.
Park along the roadside, or in busy periods you can park in the farmer's fields for a small charge.
WALX Derwent and Dales have a late cancellation policy whereby full price will be paid for any walks cancelled within 24 hours of the start of any Explorer weekend walk. Any refund will be at the discretion of Samantha Armstrong and will be dependent on the cancelling client contacting us before cancelling.
Samantha Armstrong 07860478409