Search All WALX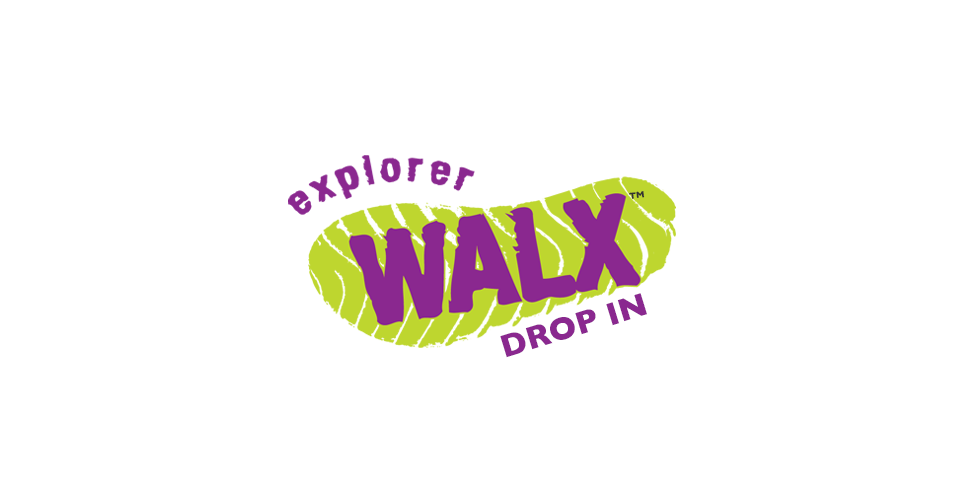 Quick Info:
1 Miles
Sun 2nd May
9:00 AM - 1:30 PM
Chapel Street, Derbyshire Dales DE45 1JJ, United Kingdom
Walk Description:
The day starts by meeting up at The Old Smithy Cafe in Monyash at 09.00 for breakfast or just a hot drink. This cafe provides excellent breakfasts, so it is well the earlier start. The walk will follow on after breakfast.
Monyash (pronounced Munyash) is a small village situated in the middle of the Peak District in Derbyshire, England. The village lies in a shallow hollow in the limestone plateau at the head of Lathkill Dale. The rolling scenery around the village is typical of the White Peak area, with limestone walled fields and small clumps of broad-leaved trees.
The pastoral hills and wooded dales of the White Peak belie a very different past, when industrial mills, quarries and mines were prominent features across the landscape. Examples of all three can be found on this walk especially around Sheldon, where the grassy pockmarks of old workings trace the ore deposits across the countryside.
By the end of the 18th century, the shallow veins were becoming worked out, but the development of steam power allowed the exploitation of deeper levels. At Magpie Mines, a Cornish engine pumped out the water, but eventually a mile-long tunnel, over 700 feet deep, was dug from the River Wye to serve as a drain, the Magpie Sough. A pair of tall chimneys, a sturdy pit head winding wheel, a lonely cottage and a ruined stone engine house stand in a field off the Bakewell to Chelmorton road, high on the limestone plateau near Sheldon. They are the surface remains of one of the Peak District's ancient lead mines: where fortunes were lost, murder tool place, but with only a small financial reward for all the effort.
Today Deep Dale, one of Derbyshire many Dales is now a nature reserve, renowned for its profusion of grassland flowers and the wildlife it attracts.
This walk will take approx. 5 hours, please bring plenty of snacks, water, a flask with a hot drink and a packed lunch. There is an option to stop at the pub for a drink in Sheldon.
Distance: 10 miles
WHAT3WORDS APP can direct you straight to the location The three-word address refers to an exact 3m x 3m location.
Terrain: Field and woodland paths, some steep climbs
Level: Strenuous due to the distance.
Stiles: This walk has many wall step stiles and some squeeze stiles, please do not book if you have problems on them.
Toilets: The Old Smithy
Gradients: Lowest 461 ft Highest 1052 ft Total ascent 1180ft
WALX Derwent and Dales have a late cancellation policy whereby full price will be paid for any walks cancelled within 24 hours of the start of any Explorer weekend walk. Any refund will be at the discretion of Samantha Armstrong and will be dependent on the cancelling client contacting us before cancelling. Samantha Armstrong 07860478409