Search All WALX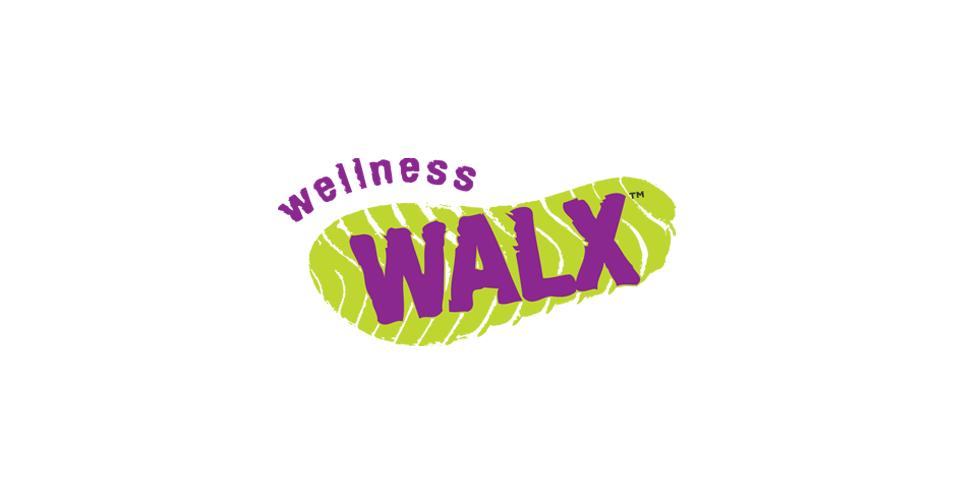 Quick Info:
Online
Tue 2nd March
6:00 PM - 6:30 PM
Online
Walk Description:
Join John for a 30-minute gentle balance and strength session. Exercises will be performed standing, seated and on the floor.
Please get in touch if you`d like to discuss the suitability of the exercises before attending.
Please wear loose clothing: You will need the following.
1) A cushion
2) A soft surface or exercise matt
3) Bath sheet which can be rolled up into a bolster