Search All WALX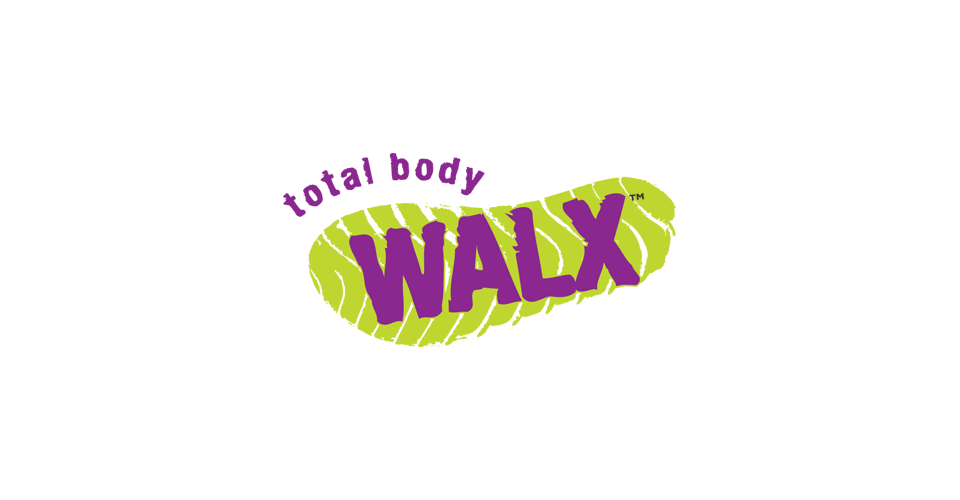 Quick Info:
Online
Mon 15th February
3:30 PM - 4:00 PM
Online - at your own home.
Walk Description:
Resistance is Futile - Home workout.
A fun session that you can do in your own home. A little space is required for this workout and some form of weights.
A total body effective workout to sculpt and tone to make you feel stronger and fitter. Suitable for all abilities, alternatives will be given to certain exercises to adapt.
For this workout, you can use anything from around the home to use as resistance if you do not have hand-held weights or dumbells. For example, canned goods, filled plastic bottles wet towels in bags, bags of potatoes, bags of sand. Anything that you can get your hands on to add resistance. This way you can organise the correct weight for you.
To open the Zoom link for the class Go to wwww.walx.co.uk and log in using your email and exercise anywhere password. Go to Personal Details and in the drop down link click on "Your Virtual classes". Here you will see a JOIN button, just click here to start the class no more than 5 minutes before it starts.