Search All WALX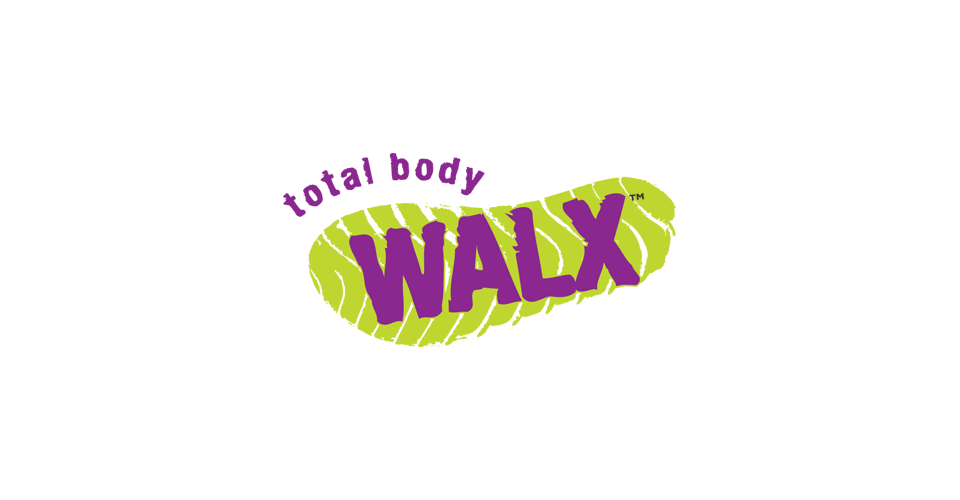 Quick Info:
Online
Wed 27th January
9:00 AM - 10:00 AM
Online - at your own home.
Walk Description:
Helping you stay active and mobile from home. Join us to get moving and raise your heart rate with music from the eras. These sessions are designed to fit easily into your day so there`s no excuse to get up and going – come and join us.
Equipment needed; Your poles occasionally and mat or chair. If any other equipment is required you`ll be informed.
To open the Zoom link for the class Go to wwww.walx.co.uk and log in using your email and exercise anywhere password. Go to Personal Details and in the drop-down link click on "Your Virtual classes". Here you will see a JOIN button, just click here to start the class no more than 5 minutes before it starts.
Samantha Armstrong - 07860478409