Search All WALX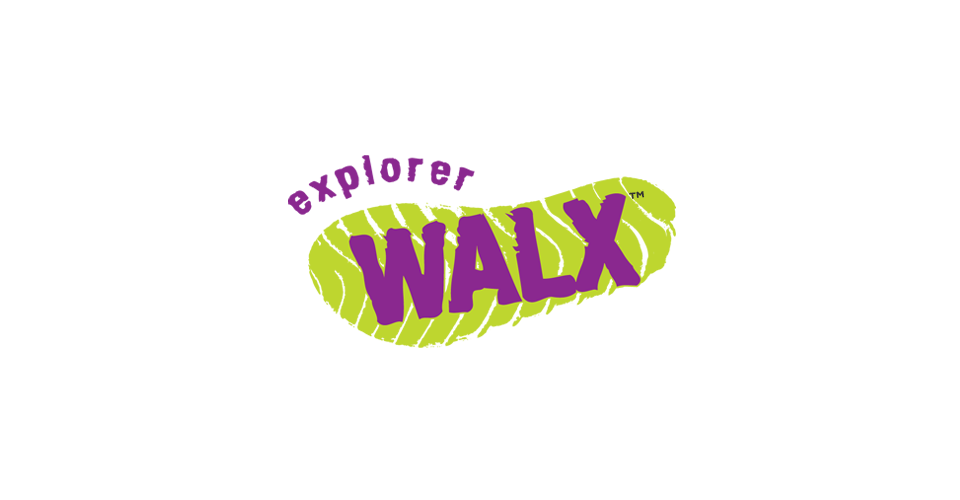 Quick Info:
3 Miles
Tue 30th March
10:30 AM - 11:30 AM
Mayfield Mill, Derbyshire Dales DE6 2JQ, United Kingdom
Only 1 place remaining!
Walk Description:
This week the terrific Tuesday series of Explorer WALX is in Mayfield, starting at Mayfield Yarns close to Ashbourne. We walk around Church Mayfield, Middle Mayfield, and Clifton. Mayfield is a large, sprawling village on the Staffordshire side of the River Dove, close to Ashbourne.
Middle Mayfield has some lovely 17th and 18th-century houses. Church Mayfield, down by the river and the oldest part of the village, has the church and an old yarn mill where we meet. It is an old village with a lovely church and since the end of the 18th century, it has mostly made a living through the cotton mills situated along the River Dove.
Exploring this area, we have some good views and more gentle terrain.
This walk is designed to help you to keep improving and get noticeable results whilst offers a very sociable time, mainly on footpaths through fields, hills and views.
Please note: Allow 90 minutes for these series of walks.
Please bring your own mug along for coffee or BYO.
WALX speed guide: this walk is graded at a moderate level.
Gentle stroll - Gear 1/2 - A nice pace that you can do for extended periods. 2-2.5mph (these generally are our Well Being walks)
Easy walk -Gear 2 -Slightly faster pace gained through technique. Expect Gear 2 at times throughout the walk. 2.5mph. (these are generally our a crossover of our wellbeing and moderate walks)
Moderate walk - Gear 2/3 - Faster again using technique and with less recovery. 2.5mph-3mph+ (these are generally our Workout walks and longer Adventure walks)
Strenuous walk - Gear 3/4 – Adding more speed through technique and intensity, intervals, speedhyking.
Join as a monthly member for unlimited classes for £34.50 or get a 20% discount on walks with a pre-paid amount.
Whilst we do understand that sometimes it is not possible to make a class, please be aware that we do operate a no refund policy if you give us less than 2 hours' notice, please do not self-refund within this time. Any refund will be at the discretion of Samantha Armstrong.
You are asked to contact your WALX master or Coach by phone, leaving a voicemail or sending an sms text to the number below, if you are likely to be delayed as we do start promptly.
We are adhering to strict Covid-19 social distancing protocol and fully endorse the TEST and Trace NHS Initiative.
Please use your own poles. Please do not book on for a WALX if you think you may have symptoms, or do have symptoms or have been in contact with someone who has symptoms.
Please ensure your PARQ is up to date and notify us in writing if you have any change to your medical records or physical or mental wellbeing. This should include any surgery, falls, knocks or accidents.
Samantha Armstrong - 07860478409
Jacky Brown - 07929 099507
Samantha Armstrong - 07860478409
Jacky Brown - 07929 099507