Search All WALX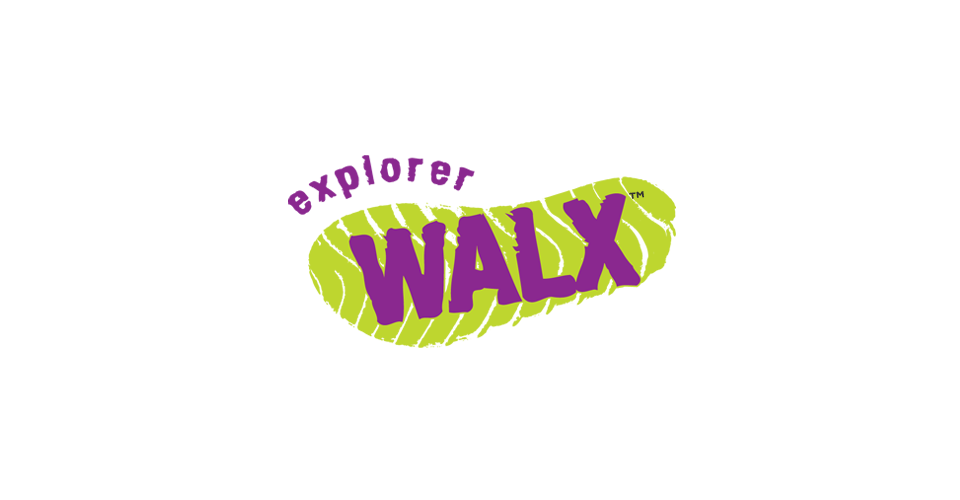 Quick Info:
3 Miles
Tue 23rd February
10:00 AM - 11:00 AM
Coombe Caravan Park, Old Shaftesbury Drove, Netherhampton SP2 8PN, United Kingdom
Only 5 places remaining!
Walk Description:
From one-hour WALX in your local country park to a half day in the hills, this walk from Shaftesbury Drove follows the side of the delightful 100 year old golf course with stunning rolling Wiltshire landscapes and magnificent views of the city.
Starting at the top of the course we walk downhill, then back up - sure to blow away those cobwebs!
The Drove can be rather wet and muddy in places so good footwear advised. The path is then wide with grass, leaves and tree roots underfoot so a steady footing is required.