Search All WALX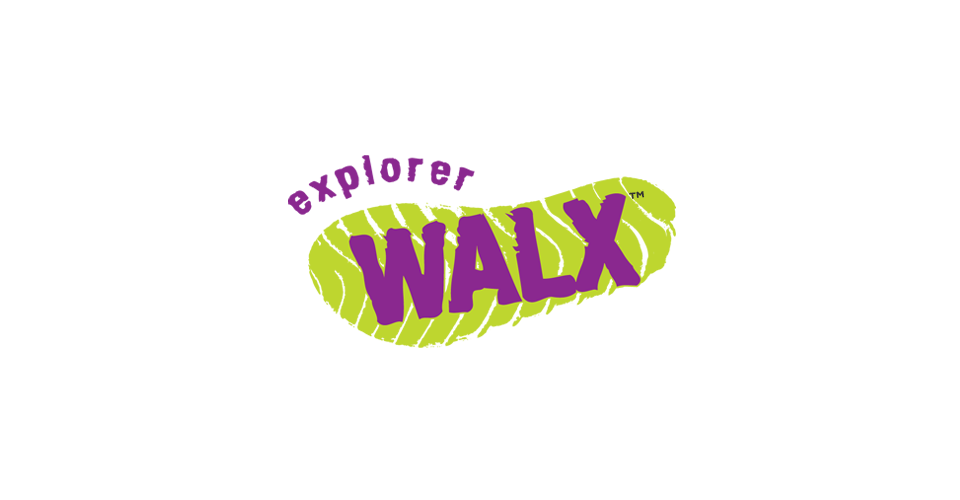 Quick Info:
5 Miles
Wed 24th February
11:00 AM - 1:00 PM
Hudson's Field, Castle Road, Salisbury SP1 3SB, United Kingdom
Only 5 places remaining!
Walk Description:
Route from Hudson's field on grass pathways, gravel, stone and woodland following well marked paths.
A delightful couple of hours to stretch out the legs and admire the views across the Woodfords.
Poles optional - varied terrain and muddy in parts after rainfall.
No stiles.