Search All WALX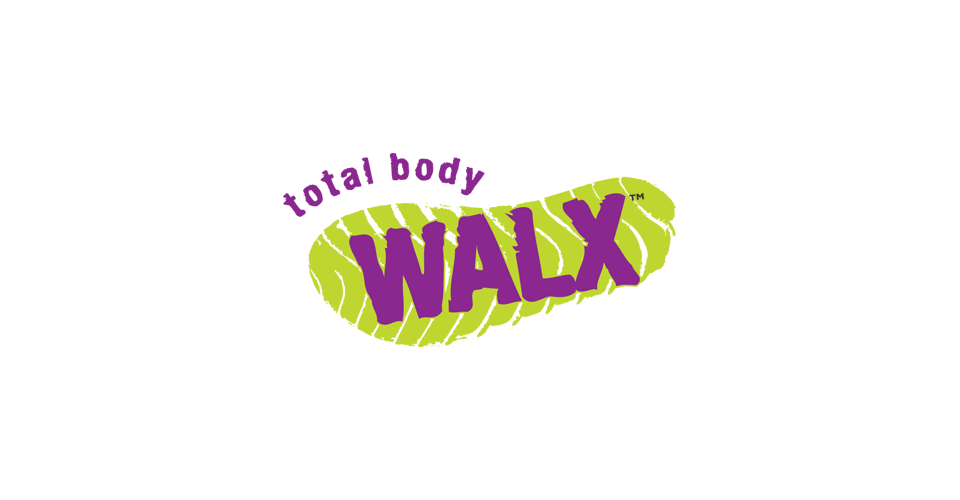 Quick Info:
3 Miles
Mon 1st March
10:45 AM - 11:45 AM
Hudson's Field, Castle Road, Salisbury SP1 3SB, United Kingdom
Only 5 places remaining!
Walk Description:
An uphill push from Hudson's Field 'Portway' will turn this walk into a workout! You will be rewarded on reaching Castle Hill with expansive views of Laverstock & Cockey Downs & the Cathedral spire, and this wildlife haven will be a feast for the senses. We will be walking at pace, to suit your level of fitness. Good general fitness is recommended but not a requirement, just the motivation to put in your best effort. Suitable for those wanting to use their new-found pole skills. Poles are optional.