Search All WALX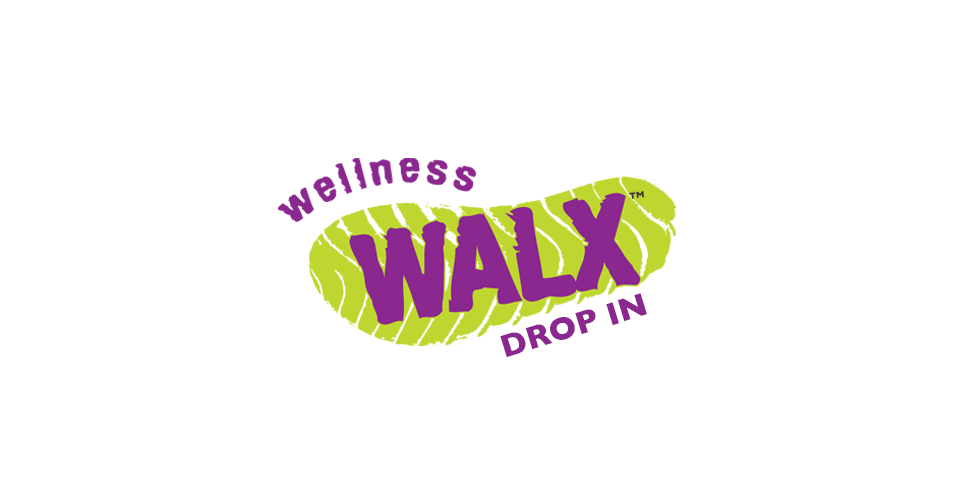 Quick Info:
Online
Fri 16th April
10:00 AM - 10:45 AM
Allestree Hall, 5 Burley Lane, Amber Valley DE22 2EU, United Kingdom
Walk Description:
Virtual TMW Tai Chi Movements for Wellbeing with June. This is a specially developed sequence of movements, distilled from the traditional Tai Chi Chuan and this is designed to promote physical, mental and emotional health and wellbeing, and aims to improve your self-confidence, flexibility and balance.
Very rarely indeed June may get an outage and my computer will shut down suddenly. If this occurs please stay online and chat amongst yourselves until I reboot and, this can take two or three minutes.
The session will last for approx 45 mins and is suitable for anyone.
No experience necessary however if you would like to try TMW Tai Chi Movements for Wellbeing on Zoom but are unsure about it please contact June on 07802 411879 to discuss. She is offering a free 20 mins taster/tutorial on Zoom arranged with you privately. June can also support you with the use of Zoom which can give you the confidence to join others on TMW Tai Chi Movements for Wellbeing or any other Zoom sessions.