Search All WALX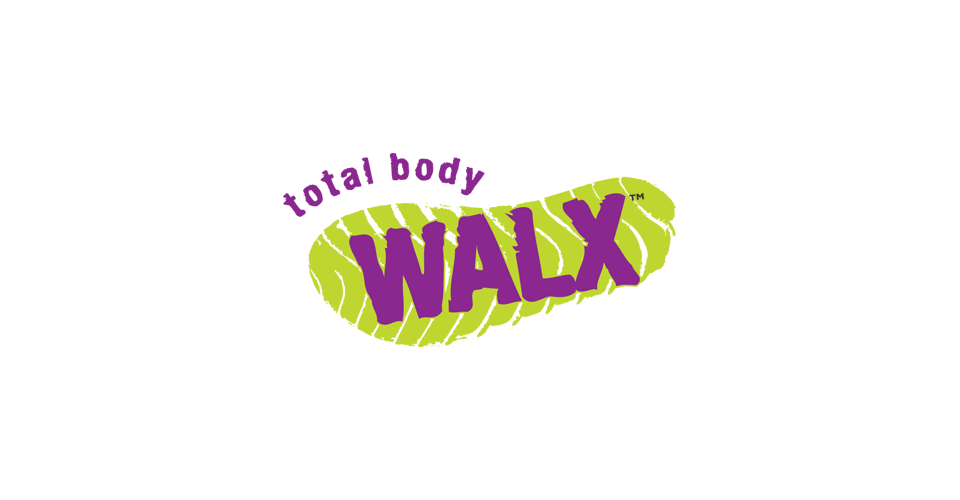 Quick Info:
Online
Fri 19th February
8:30 AM - 9:00 AM
Online - at your own home.
Walk Description:
Get yourself out of bed to join us for this virtual Wake Up and Shape Up strength and conditioning session. It is a unique mix of Cardio, drills and strength exercises.
These sessions aim at a whole-body workout with varying the sessions each week, raising the heart rate whilst offering alternative modified options. This is the one for you to wake you up!
This is a total body workout, is dynamic and invigorating.
Please ask Sam for advice about suitability if not sure.
You can now go straight to the WALX website to locate all your bookings, it is that simple. Log in as usual and you will see your list of sessions. It will take you straight to Zoom.
Have your poles a chair handy, a mat and have some weights handy i.e tinned food, bags of rice, dumbells etc