Search All WALX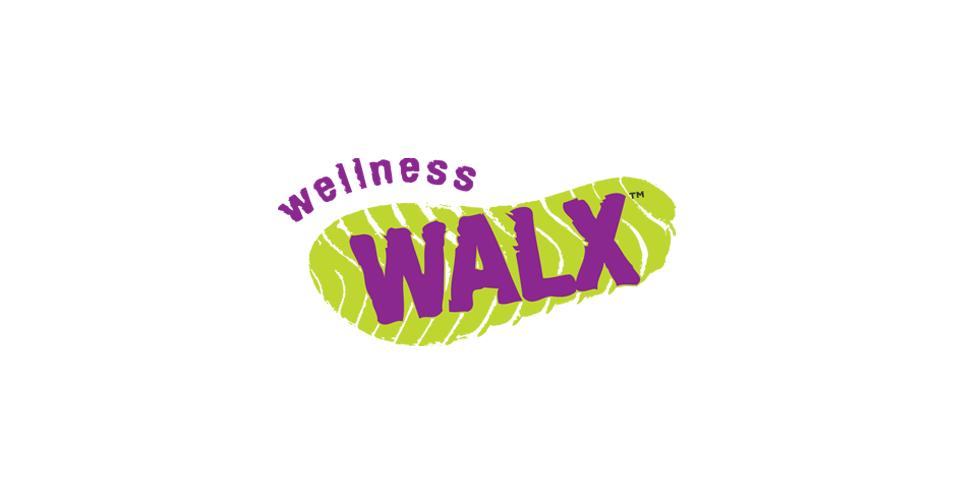 Quick Info:
Online
Sat 30th January
11:00 AM - 12:00 PM
6 Willand road
Only 20 places remaining!
Walk Description:
Our VIRTUAL WALX exercise class suitable for everyone, all levels of fitness and ability, enjoy relaxed but purposeful movements that also stimulate your brain helping you to connect with your core improve your flexibilty, coordination and balance. You'll finish this class feeling more supple and invigorated and ready for more activity!
Gentle WALX that incorporate balance work, flexibility and strength exercises and maybe a bit of tai chi or relaxation too. Great for those who are getting back into exercise, have a health condition or simply want to move well and be fit for life! Our wellbeing Instructors are qualified to deliver WALX for all levels so it's never too late to take that first step.