Search All WALX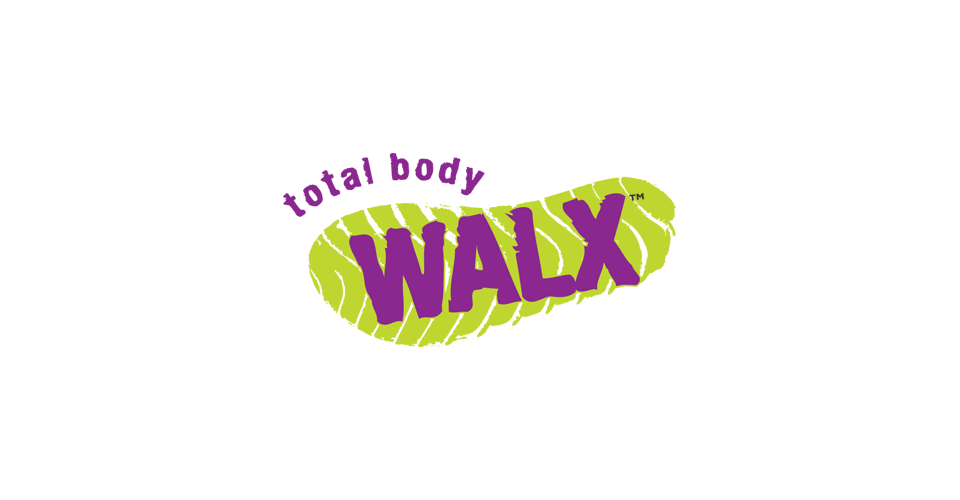 Quick Info:
Online
Wed 20th January
9:30 AM - 10:30 AM
Online - we're in St Albans; you're at home.
Only 9 places remaining!
Walk Description:
Our Virtual WALX are online, helping you stay active and mobile from home. Join us to get moving, raise your heart rate and improve your balance and strength. These sessions are designed to fit easily into your day so there's no excuse to get up and going – come and join us.
Remember: Monthly membership gives you unlimited classes for only £24 per month