Search All WALX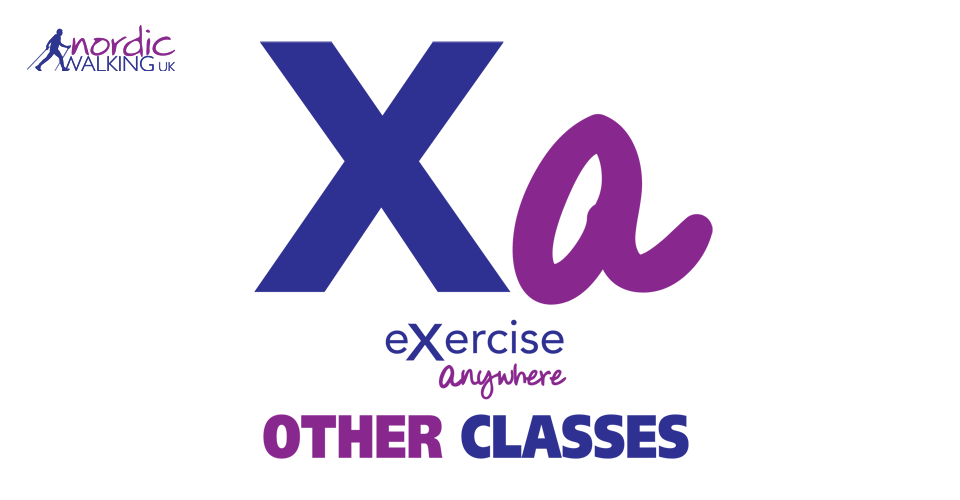 Quick Info:
Online
Sat 13th February
10:00 AM - 10:30 AM
Virtual Workout
Walk Description:
Join Denise for this informal chat. It is an opportunity for you to ask questions about what we do and how you can get involved.
WALX Coast and Country has something for everyone ranging from the new exerciser to the fitness fan who is missing their regular workouts or simply want more variety.
Look after yourself during lockdown and get ready for when we can get out and enjoy the great outdoors.
Book now - you have nothing to lose but plenty to gain!