Search All WALX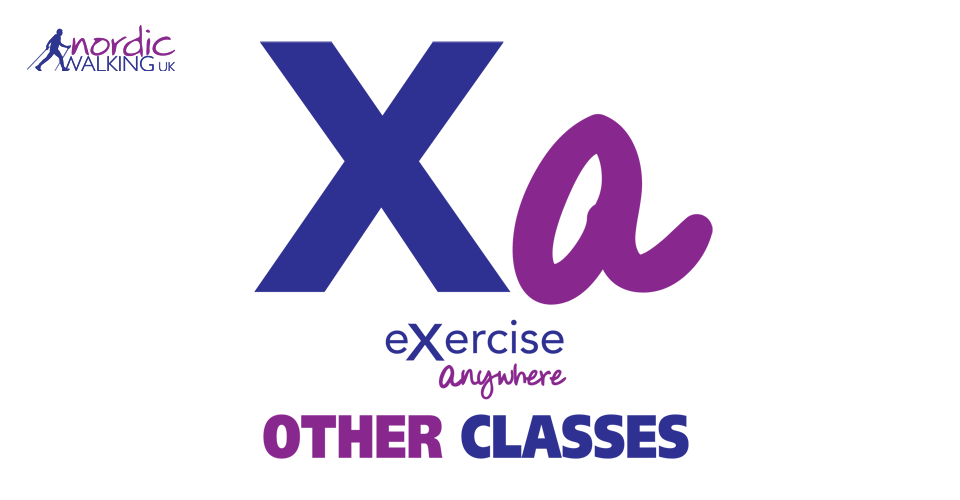 Quick Info:
Online
Sat 6th February
8:00 AM - 9:00 AM
Online
Walk Description:
Our Virtual WALX are online, helping you stay active and mobile from home. Join us to get moving, raise your heart rate and improve your balance and strength. These sessions are designed to fit easily into your day so there's no excuse to get up and going – come and join us.
Please do remember to set your cameras up beforehand so I can see ideally a view of you from the side lying down. I have included the initial how to Zoom information below just as a reminder to those new to Zoom or those having been attending live so Zoom is a distant memory.
Check list - Reliable internet connection, a home computer (if webcam and microphone enabled), laptop, tablet or smartphone and a place where you can comfortably move on a mat. Appliance charged, water to rehydrate, plenty of room. Preferably quiet no disturbances (especially if mic on), pref No audience for privacy of other clients participating in the class.
Try to play with screen before joining so that you know where to position yourself or your screen so you can see me and I can see you preferably standing, lying down and on all 4's. I need to see you side on if lying down or on all 4's. I have done a couple of classes this week with a view of a ceiling or top of curtains. Also not good if the sun is behind you can not see you.
Come and join us in class. We are excited to offer you a matwork Pilates class from the luxury of your own home. If your usual time is no longer suitable then we are sure we can offer you something different. If you have any queries then speak to me on tel:
07989 559647
or email me
storme@stormebodyworks.co.uk