Search All WALX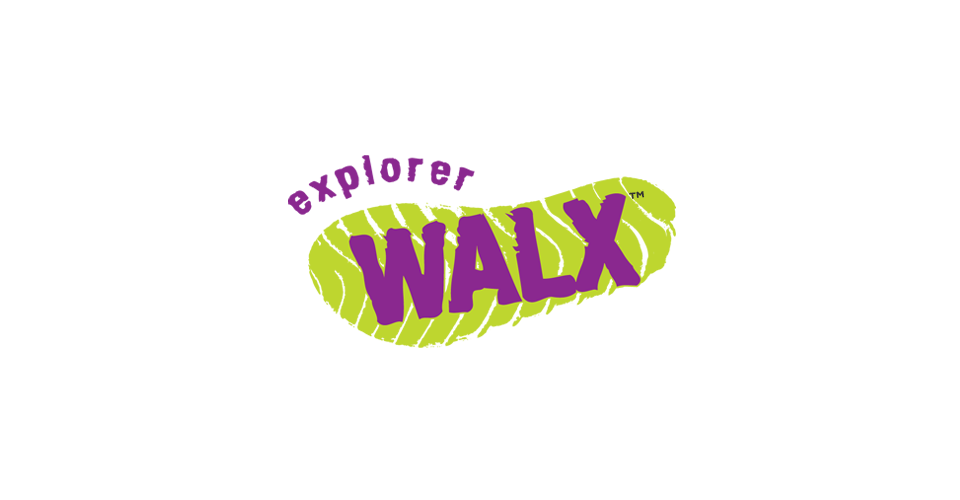 Quick Info:
3 Miles
Tue 9th February
11:45 AM - 12:00 PM
Shanklin Avenue, Leicester LE2 3RE, United Kingdom
Only 1 place remaining!
Walk Description:
This is your opportunity to get out in the fresh air for some social exercise during Lockdown 2. Book yourself for a 1-hour activity of your choice.
Would you like:
Explorer WALX - One hour exploring the beautiful Knighton Park. Wellness WALX - One hour of wellness? Find your inner peace, intersperse your walk with gentle exercises to improve your mobility, flexibility and balance, or just come for a mindful meander. Nordic Taster - Pole walking taster? Have you seen those people using poles and wonder what it's all about? Come and find out for yourself how they can help you get more from your walk. Nordic skills check? If you have recently completed your Power Of Poles training, bring your poles along and we can do a quick check/recap of the techniques you were taught on your course. Nordic WALX - Do you just want some company on your walk? Sometimes when you are getting started you feel a bit self conscious if walking with poles on your own. Don't be deterred, let's do it together!
The possibilities are endless, so let me know if there is something you would like to try that isn't listed here and we will see what we can do! Once booked, we will contact you to confirm the plans for your session.
Knighton Park is a beautiful green space with quality walkways and open grassland and woodland meanders. Popular with families, sport enthusiasts and walkers, this is a great place to get some exercise.
Meet: Knighton Park Car Park (off Palmerston Way/A563 RingRoad). Free Parking.
Pace: Steady, to suit the group. Walking poles are NOT required to enjoy this activity.
Terrain: This is a mixed terrain venue with paths of various different composition as well as undefined walkways across meadows. Some paths through the woodland could get muddy.
Refreshments are not available at this venue. Public toilets may closed due to coronavirus retrictions.
Elevation: Negligible inclines.
When joining us we ask you to read and agree to these safety measures:
We aim to be respectful towards members of the public and reassure them of our safe practices. Please bring a small backpack or bum bag with water and a snack if required. Participants are required to register and complete an online health questionnaire in advance. If you feel unwell between booking and joining the class, we ask you to err on the side of caution and cancel your booking. You will be re-credited, and can rebook for a future date or a refund can be issued.
If you have any questions, please use the contact details to get in touch.