Search All WALX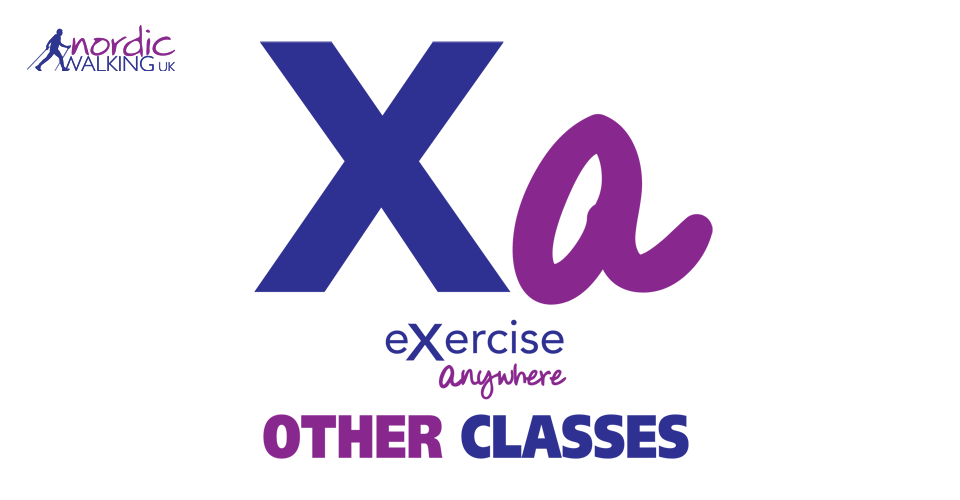 Quick Info:
Online
Fri 22nd January
11:00 AM - 11:40 AM
Online
Walk Description:
This circuits class will be 5 sets of 5 exercises in which we'll increase the reps for the first 3 rounds and then decrease! All you'll need is your own body weight and possibly a mat.
All the exercises can be done at your own level!
Don't forget to bring water!