Search All WALX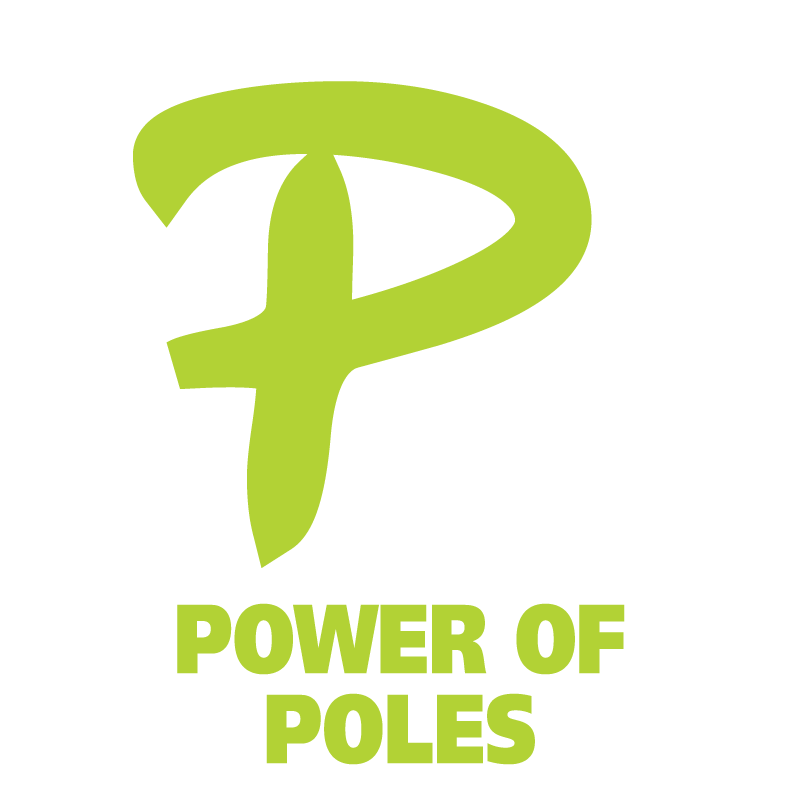 Quick Info:
2 Miles
Mon 22nd March
3:00 PM - 4:30 PM
SK23 0LD
Only 1 place remaining!
Walk Description:
Poles are provided for this session.
Tips to help get the most out of your walk:
1 Suitable clothing and footwear for walking is required
2. Lightweight rucksack handy to carry light refreshments eg, Drink and fruit (optional)
3. Mobile phone handy in case of any last-minute changes, best to check if this has a reasonable battery charge, and you have instructor/walk leaders contact number.
Due to Covid-19
Coronavirus – If you have any symptoms, please cancel your walk well in advance, we/I can always re-arrange another walk for you at a later date.
Likewise, if I was to have any symptoms myself I would cancel and re-arrange the session.
Face Coverings & Sanitiser - the choice is yours, but they may be handy in case you need to call into a shop etc,
Equipment – For the Power of Poles session I will provide poles that will have been sanitized, there is the added option of you wearing gloves if you feel necessary (provided by yourself ), wearing gloves will not obstruct the way you learn to use the poles.
Hope the above information has been useful to you and you take the opportunity to learn about Nordic Walking.