Search All WALX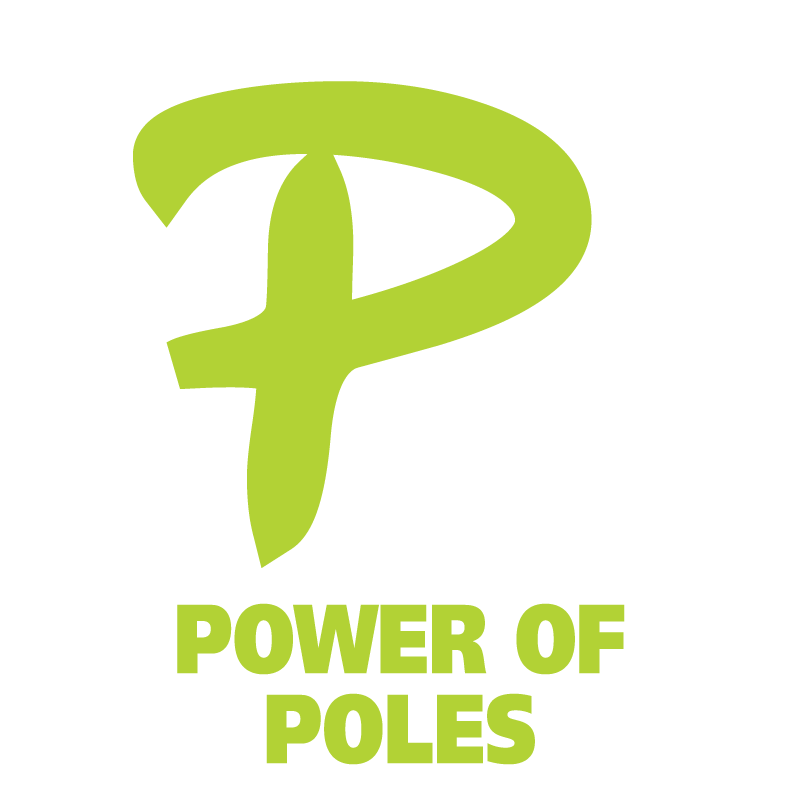 Quick Info:
2 Miles
Tue 23rd March
4:00 PM - 5:30 PM
SK23 0LD
Only 1 place remaining!
Walk Description:
The session as you can see is approx 90mins, this will give us time to do a warm-up /cool-down session learn the basics of Nordic walking, and allow you to put into practice what you have gained in the session by doing a leisurely Nordic walk.
At the end of the session, you will gain a freedom pass which will enable you to book sessions online so you can continue to build on your fitness level.