Search All WALX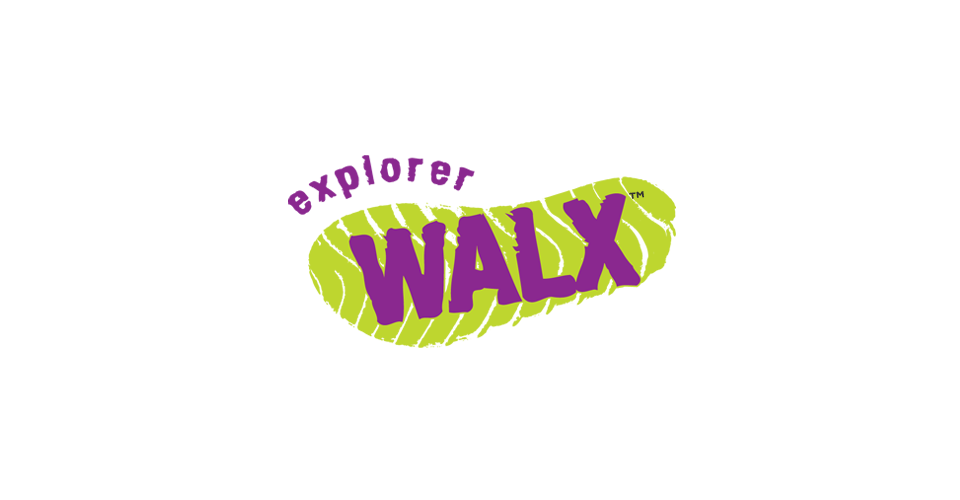 Quick Info:
3 Miles
Sun 4th April
9:00 AM - 10:30 AM
Church Lane, Horsham RH20 2EQ, United Kingdom
Walk Description:
You do not have to have a passport to join this walk. Be good to yourself and book now!
Did you know you could join us for an unlimited number of walks and fitness sessions for as little as £22 per month?
You can also get 15% discount of sessions when you use Pay As You Go with membership