Search All WALX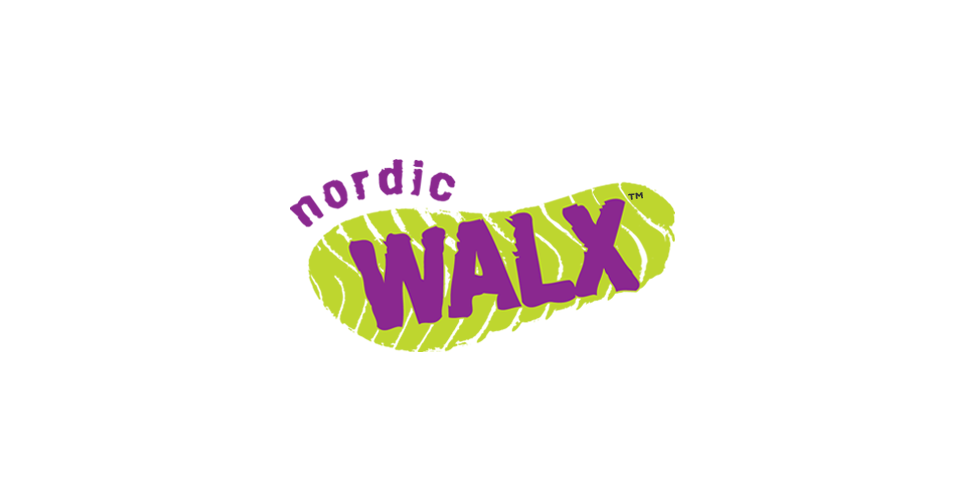 Quick Info:
2 Miles
Wed 14th April
10:00 AM - 12:00 PM
The George at Burpham, The Street, Arun BN18 9RR, United Kingdom
Walk Description:
The views on this walk are spectacular, you can see for miles over the rolling hills. On a clear day you will see Arundel Castle in the distance. The village of Burhpam is very pretty with well kept country gardens. There is some climbing but if you go up you have to come back down!
This is a country road walk, the road is mainly tarmac which makes it easy underfoot. You will need your paws on the poles.
Please note - Current Covid guidelines will be followed
Did you know you could join us for an unlimited number of walks, fitness sessions and virtual workouts for as little as £22 per month?