Search All WALX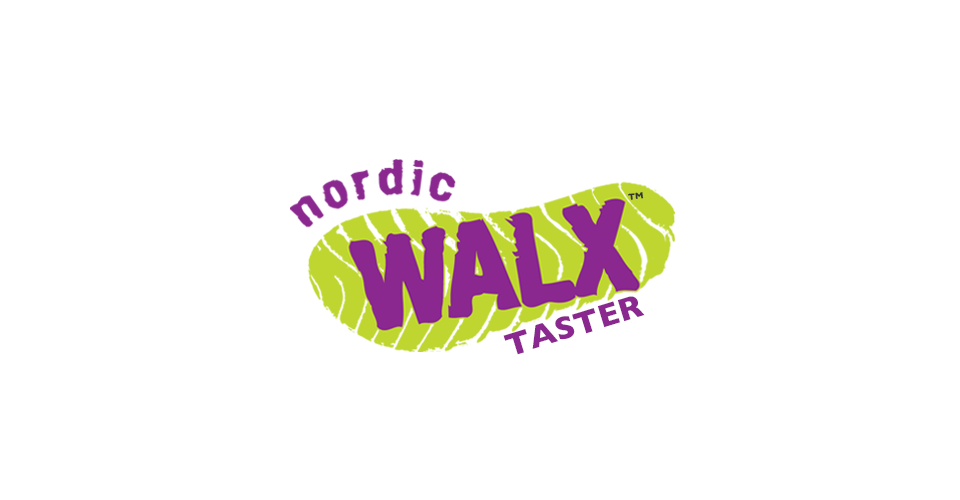 Quick Info:
4 Miles
Fri 16th April
9:30 AM - 12:00 PM
Rockford Common, High Wood Lane, Poulner BH24 3ND, United Kingdom
Walk Description:
Come and join us on Friday mornings for a longer Nordic WALX but at a gentle pace for those who want to go the distance but not the speed! We will mainly be using gears 1 and 2.This Nordic WALX is open which means that anyone can come along (you must register and book first) to see what it's all about and you may borrow some poles if you wish.
This week we explore the popular area around Burley with an opportunity for those who want to stretch their legs and practise pushing the gears to do so along the Castleman Trailway.
The rest of us will take a more modest speed along the trail, taking in the views, wildlife and simple pleasure of being in such a beautiful part of the New Forest.
This walk is mainly on gravel tracks with some grass and the possibility of a bit of mud.
There are a couple of hills but most people should manage these without too much trouble.
We are quite likely to meet ponies, cows, possibly donkeys and deer.
PLEASE NOTE:
There are no gates or stiles but there is a very real possibility of encountering New Forest grazing livestock such as ponies, cows and donkeys. The very nature of the New Forest terrain means that springs pop up in unexpected places after heavy rain so please make sure you wear waterproof footwear (no wellies)! Dogs are welcome but there will be stretches where they must be on a lead so please make sure you are confident and safe with dogs on a lead when using poles and around livestock. Please make sure you have filled in a dog disclaimer form available from Janet before bringing your pooch.