Search All WALX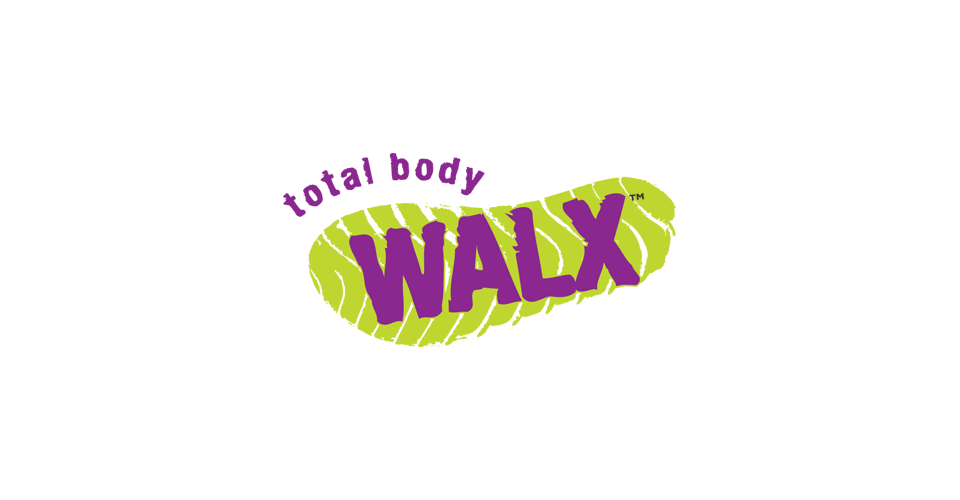 Quick Info:
Online
Mon 8th March
6:00 PM - 6:30 PM
Online - we're on Newbold Comyn; you're at home
Walk Description:
Our Virtual WALX are online, helping you stay active and mobile from home. Join us to get moving, raise your heart rate and improve your balance and strength. These sessions are designed to fit easily into your day so there`s no excuse to get up and going – come and join us.
These WALX make every step count! Total Body walking™ is a unique mix of drills and strength exercises.
These sessions combine or are a specific session on whole body workout, upper body workout or lower body workout.
Walx All Over Workout Want an all over workout leaving you feeling energised and raring to go?
This is a total body workout, is dynamic and invigorating.
Some exercises will involve resistance so small weights will be required.
It can be compared to a mini circuit session I can assure you, you will enjoy this great alternative to a hard core circuit session at the gym.
If you're not sure my advice would be to book on and give it go.
You wont be disappointed !!
Equipment
Chair
Mat (optional)
You will need the ZOOM APP