Search All WALX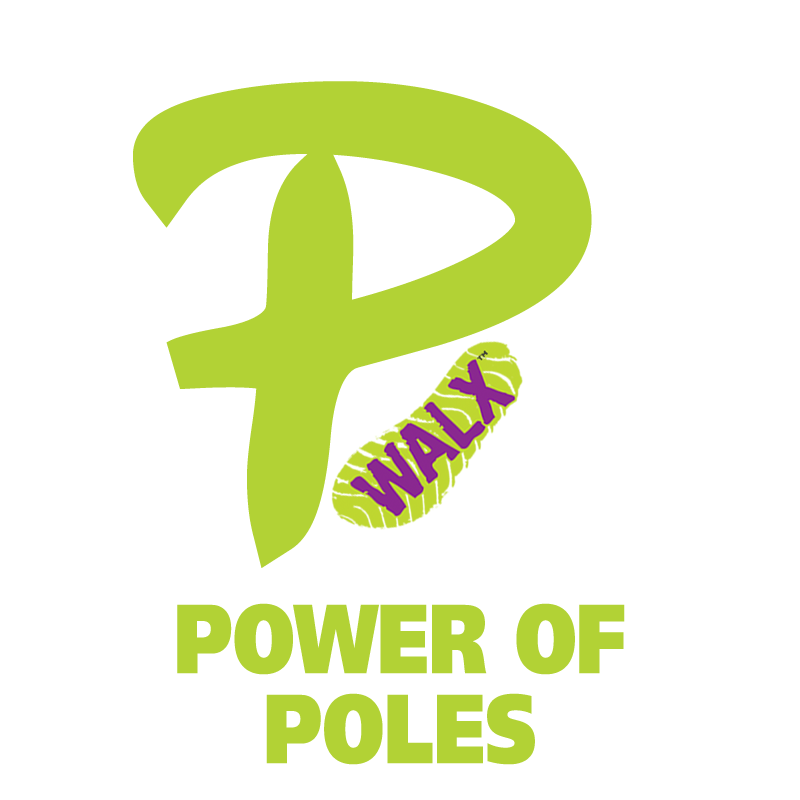 Quick Info:
2 Miles
Wed 23rd June
9:15 AM - 10:45 AM
Linford Bottom, Linford Road, Poulner BH24 1TX, United Kingdom
Walk Description:
POWER OF POLES WORKSHOP 1
If you've managed to get out and about during lockdown or if you feel as though you have just emerged from a long hibernation then the Power Of Poles Workshop (POP1) may be just what you are looking for to keep that momentum going and build on your fitness in our outdoor gym.
This 90 minute workshop introduces you to walking with poles, how to do it effectively so that you can turn your walk into a workout and how to get the very best technique with strapless poles.
This will enable you to get out there, Nordic Walking, quickly and effectively.
At the end of the class, you will receive your WALX Nordic Walking Passport which shows that you have completed the course and enables you to then book on to any Nordic Walking Session with either WALX In The Forest or any other Nordic WALX instructor throughout the network.
Once you've completed the Power of Poles, you will be entitled to free Nordic Walking UK membership for one year and will be entitled to the members' prices on the Nordic Walking UK store –and other specified retailers. Please ask for details.
There is a second optional workshop, the Power of Poles 2 (POP2) if you feel like you want to push your technique further and learn how to use strapped Nordic Poles. Please ask for dates.
You may borrow poles on this beginners' workshop - we have strict cleaning procedures in place. To maintain equipment cleanliness, you cannot borrow poles for regular classes. Please get in touch if you'd like to buy poles.
Please bring water and a snack in a small backpack or bumbag (not shoulder bag) if you feel you will need one.
If you have any questions, feel free to click on the contact button to email me or give me a ring on the number shown.
DOGS
Although dogs sre usually very welcome with WALX In The Forest, it is not a good idea to bring dogs on this course.
Searching for gallery images