Search All WALX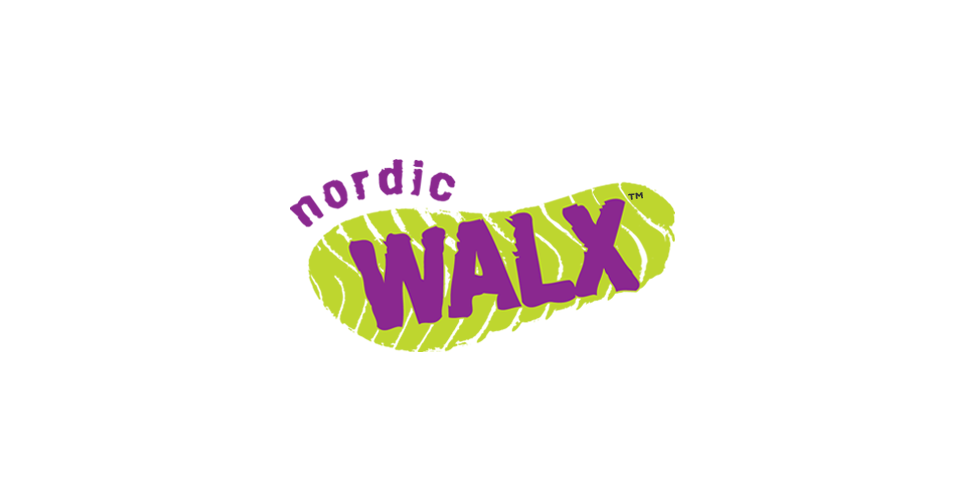 Quick Info:
2 Miles
Wed 7th April
1:30 PM - 3:30 PM
Abbotswell Car Park, Abbotswell Road, Frogham SP6 2JA, United Kingdom
Walk Description:
THE WEDNESDAY WALK: A walk with historical curiosities!
On Wednesday afternoons we do a longer moderate-paced walk exploring the beautiful areas of the western New Forest, using our Nordic Poles to turn this Nordic Walk into a workout!
Join us for an adventure walk thus week on the heaths and hills around Frogham, visiting Latchmore Brook, Windmill Hill and Abbots Well, a historical curio.
This perpetual spring dates from the Middle Ages and was the main watering hole for travellers on the old road to Southampton.
Taking in the lovely area around Frogham with its fabulous views from the car park at Abbotswell, over-looking the heathland of the New Forest to the east, the earliest records which mention Frogham date from the beginning of the 14th century with many legends identifying the Frogham area as being a centre for smuggling in the 18th century!
This walk is mainly on gravel tracks with some grass and the possibility of mud. There are a couple of fairly steep hills, taking in heathland, woodland and paddocks with far-reaching fabulous views. We are quite likely to meet ponies, cows, possibly donkeys and deer.
PLEASE NOTE:
There are no gates or stiles but there is a very real possibility of encountering New Forest grazing livestock such as ponies, cows and donkeys. The very nature of the New Forest terrain means that springs pop up in unexpected places after heavy rain so please make sure you wear waterproof footwear (no wellies)! Dogs are welcome but there will be stretches where they must be on a lead so please make sure you are confident and safe with dogs on a lead when using poles and around livestock. Please make sure you have filled in a dog disclaimer form available from Janet before bringing your pooch.