Search All WALX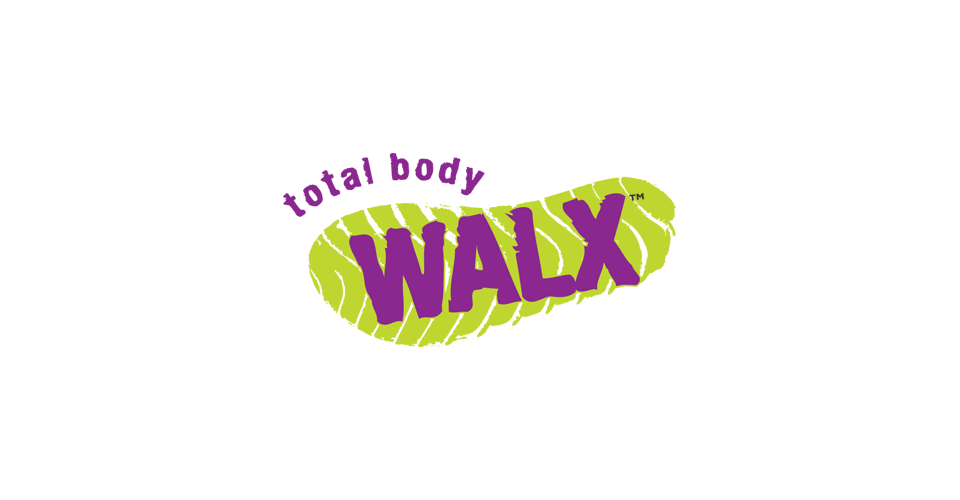 Quick Info:
Online
Wed 31st March
6:00 PM - 6:30 PM
Online - we're in Hampstead; you're at home
Walk Description:
Our Zoom Blast classes are designed to challenge your whole body in 30 minutes. Each session includes mobility, strength, aerobic exercise and flexibility, designed to challenge the upper and lower body.
Format:
Warm up and mobilise 15 minutes of 15 exercises: 50secs of work with only 10secs recovery. Cool down and stretch
You should be dressed to move comfortably, and need to ensure you are wearing footwear with a good grip. You will need to have floor space for lower body exercises; you may want to use an exercise mat.