Search All WALX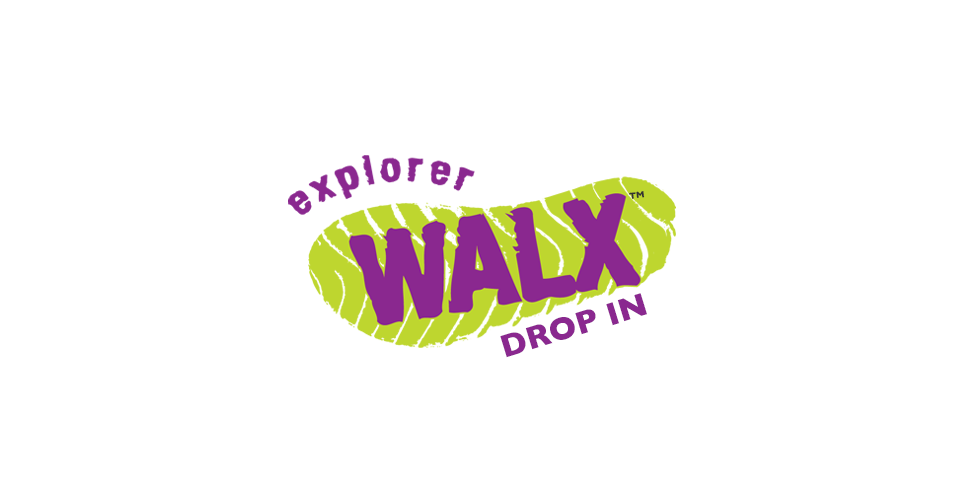 Quick Info:
Online
Fri 5th March
10:45 AM - 11:15 AM
Littlehampton BN17 6AN, UK
Walk Description:
This is a fun activity for November. Maz and Mandy will introduce you to the theory of how we can be creative in taking photos.
Each week on a Friday they will introduce a simple theory to help us get the most out of our shots when we are out and about. You will have the opportunity to learn your new skill over the weekend and can share (optional) your snaps.
On Monday there will be an opportunity to share your photos and get feedback from Maz and Mandy.
Use Lockdown to learn a new skill!!!