Search All WALX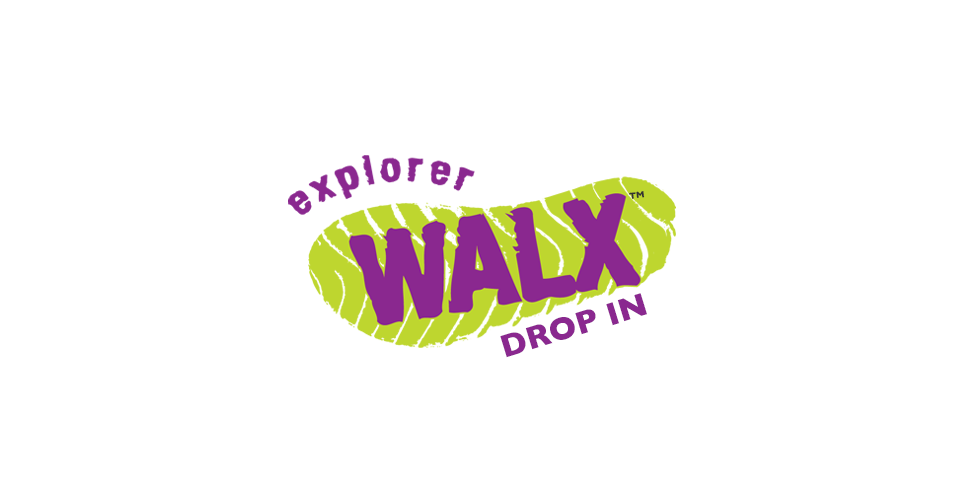 Quick Info:
3 Miles
Mon 8th March
10:45 AM - 11:45 AM
Littlehampton BN17 6AN, UK
Walk Description:
This is an opportunity to share your weekend photos and get feedback from Maz and Mandy in a fun and friendly environment. Each week you will learn a new skill and get the most out of taking photos when you are out and about on your own, with family and friends.
You do not need a fancy camera, you could use your phone!