Search All WALX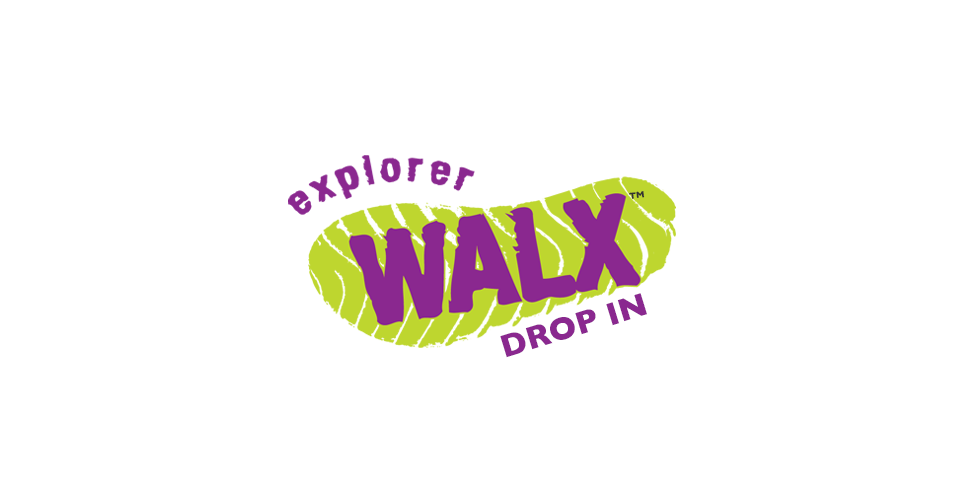 Quick Info:
9 Miles
Sun 4th April
9:30 AM - 3:30 PM
High Street, Tideswell SK17 8LD, United Kingdom
Only 12 places remaining!
Walk Description:
Tideswell has a population of just over 1,800 making it the second-largest settlement within the peak District National Park, after Bakewell. It is best known for its 14th-century parish church, the Church of St John the Baptist, known as the "Cathedral of the Peak".
Our walk takes us across farming pastureland via Wormhill – the church has a unique "helmet" spire, and the peal of six bells, originally cast as trade samples by Taylor & Co. of Loughborough are famed as the smallest peal in existence. The church has memorials to James Brindley, pioneer builder of Britain's canals, who was born in 1716 in the hamlet of Tunstead, and the well in Wormhill is dedicated to Brindley.
We can contrast the sight of Tunstead Quarry, one of the largest in the UK, extracting between five and six million tonnes of limestone per annum over recent years to supply high purity industrial limestone for use within the chemical and other industries, with the tranquil dry valley of Hay Dale, part of the Derbyshire Dales National Nature Reserve, home to rare fauna such as orchids and brown argus butterflies.
Miles: 9.5 miles
Gradients: Lowest 805ft Highest 1208ft Total ascent 1381ft
Stiles: Approx 20
Toilets:
Lunch: Bring a packed lunch.
Refreshments: The George Inn and High Nelly's Cafe - Tideswell.
Fitness Level and Clothing We've graded this walk as moderate. Suitable for most walkers in good health who exercise regularly. Expect to be out all day, walking for 3.5-4 hours, plus a stop for lunch along the way. You should be prepared to deal with hiking in bad weather if necessary.
If you book on and if is unable to go ahead due to government restrictions you'll be refunded.
We are adhering to strict Covid-19 social distancing protocol and fully endorse the TEST and Trace NHS Initiative.
If you have had Covid-19 please contact Samantha Armstrong before booking.
Please use your own poles. Please do not book on for a WALX if you think you may have symptoms, or do have symptoms or have been in contact with someone who has symptoms.
WALX Derwent & Dales has a late cancellation policy whereby full price will be paid for any walks cancelled within 12 hours of the start of the walk. Any refund will be at the discretion of WALX Derwent & Dales and will be dependent on the cancelling client making contact with us before cancelling.
Samantha Armstrong
07860478409