Search All WALX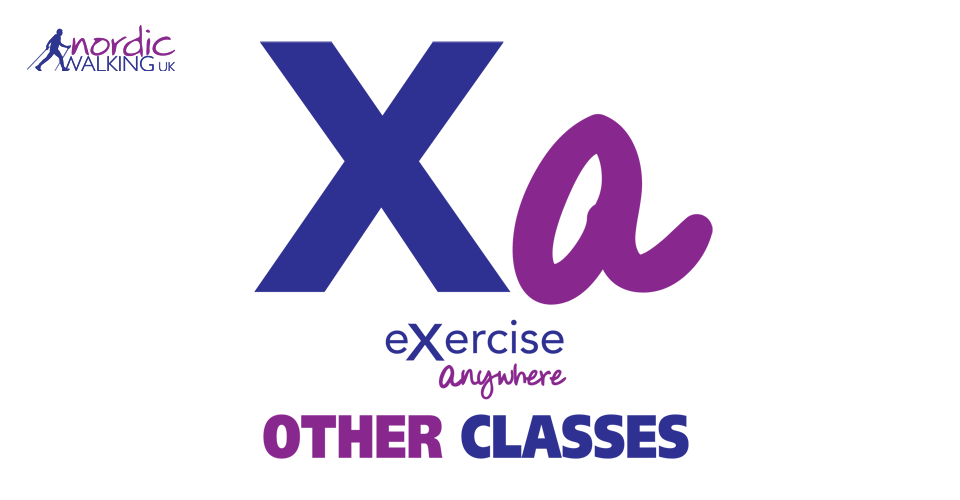 Quick Info:
Online
Mon 1st March
10:00 AM - 10:30 AM
Virtual Sessions
Walk Description:
Regular ZOOM WALX TALX will be a fun way to keep in touch over lockdown, to socialise with other walkers you may have already met, and to make new friends.
Make yourself a coffee and join us for these fun session.
We will meet 'virtually' to talk about a variety of subjects covering all elements of fitness from balance, brisk walking, resistance, our stomach, bones, flexibility, upper body strength, hydration and more.
Exercises will also be included for you to try out on your walks & to motivate you all into getting out there and to keep walking.
I would love to see you all & to hear what YOU are doing in lockdown. Please join me.