Search All WALX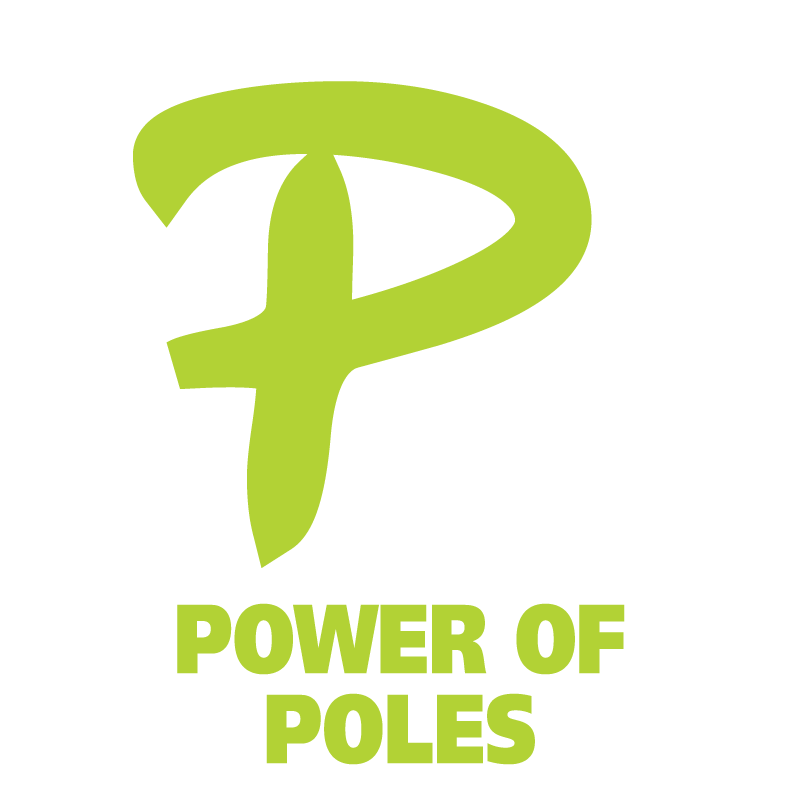 Quick Info:
3 Miles
Sun 7th March
11:00 AM - 12:15 PM
Danson Stables, Welling DA16 1SY, UK
Only 1 place remaining!
Walk Description:
We are able to sell the strapless poles for £60.00 (RRP £69.95 plus postage), if you would like these ready for the session please let us know as we will need to take payment prior to the session.
Following the PoP course you may join the unlimited sessions monthly Direct Debit available in Bexley for £18.00 per month or pay £5.00 per session/£3.00 virtual. There are a wide range of virtual activities available during lockdown and we will offer you one, one to one walk per week during lockdown.
You will receive a Freedom passport which enables you to join any WALX and Nordic Walks across the UK.
There is the option of booking the PoP session 2 (£15.00) to learn advanced skills for fitness and more challenging workouts. This will be available after the lockdown.