Search All WALX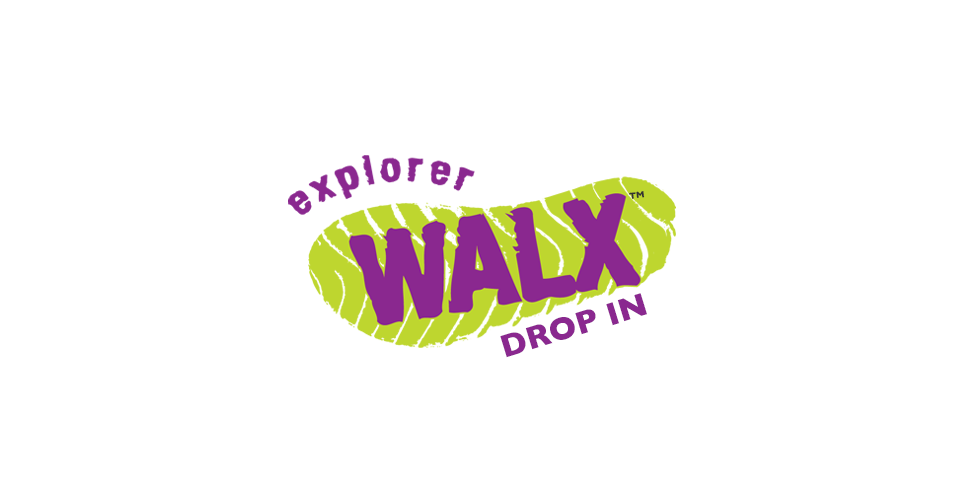 Quick Info:
8 Miles
Sun 28th March
9:30 AM - 3:00 PM
Station Yard, Lovers' Walk, Matlock Bath DE4 3NS, United Kingdom
Walk Description:
A thoroughly enjoyable walk with interest throughout the whole distance which starts immediately after crossing the A6 and climbing up to the deciduous woodlands towards Shining Cliff to Matlock Dale with views peeking through the trees.
This walk offers so much interest especially historical as we walk through Old Matlock and ascending to Riber Castle. Riber Castle dominates the skyline and can be seen from miles away build and occupied by John Smedley the industrialist from Lea to show off his wealth.
Matlock Bath Riverside Park is delightful, as is much of Matlock Bath which is far less developed than Matlock Town and therefore much more in keeping with its natural surroundings.
Level: We grade this walk as moderate/hard although there is a steep ascent to Riber. Uneven paths and some roadway. Livestock maybe in the fields.
Stiles: Miles: 8 Gradients: Lowest 255ft Highest 500ft Total ascent 1433ft
Lunch: Please bring a packed lunch and snacks.
Wear appropriate gear for a full days walk and bring water and a back pack.
This walk will only go ahead if restrictions are lifted, numbers are limited to keep the group smaller. If you book on and if is unable to go ahead you'll be refunded.
We are adhering to strict Covid-19 social distancing protocol and fully endorse the TEST and Trace NHS Initiative.
If you have had Covid-19 please contact Samantha Armstrong before booking.
Please use your own poles. Please do not book on for a WALX if you think you may have symptoms, or do have symptoms or have been in contact with someone who has symptoms.
WALX Derwent & Dales has a late cancellation policy whereby full price will be paid for any walks cancelled within 12 hours of the start of the walk. Any refund will be at the discretion of WALX Derwent & Dales and will be dependent on the cancelling client making contact with us before cancelling.
Samantha Armstrong
07860478409