Search All WALX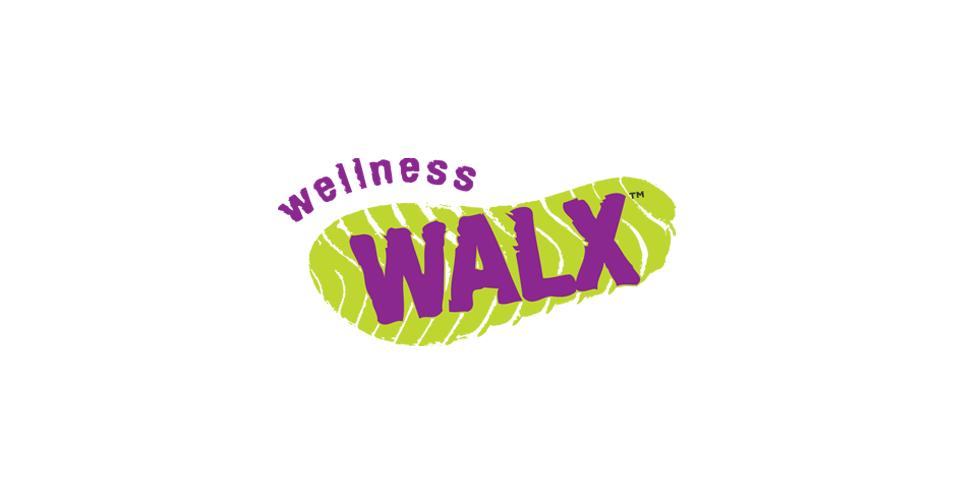 Quick Info:
Online
Tue 9th March
10:00 AM - 10:45 AM
Online - HQ
Walk Description:
The "WALX HQ Presents ..." sessions are delivered online from WALX & Nordic Walking UK head office, helping you stay active and mobile from home.
Join June in this specially-developed 8–move sequence of movements to promote physical and emotional wellbeing. This class is 45 minutes.
June will guide you through the movements gradually to build up the sequence over the weeks. TMW is Tai Chi Movements for Wellbeing taken from the traditions of Tai Chi (Chuan and Chi Kung) and informed by the same underlying principles, yet without the complexity of these traditional forms. This same sequence of moves has benefitted so many with improvements in their mental and emotional wellbeing, and health. The TMW sequence offers many of the benefits of traditional Tai Chi whilst remaining simple and easy to learn. This is an opportunity to remove yourself from all that is happening around you which can feel amazing and liberating, but may take time to achieve.
You will require a mat to stand on or a carpet and sufficient space around you to stretch out your arms. You do not need to wear shoes. It is suggested that you switch off your mobile phone and find a quiet space in your home if possible. Also, bring a glass of water.
June looks forward to sharing Tai Chi Movements for Wellbeing (TMW) with you.