Search All WALX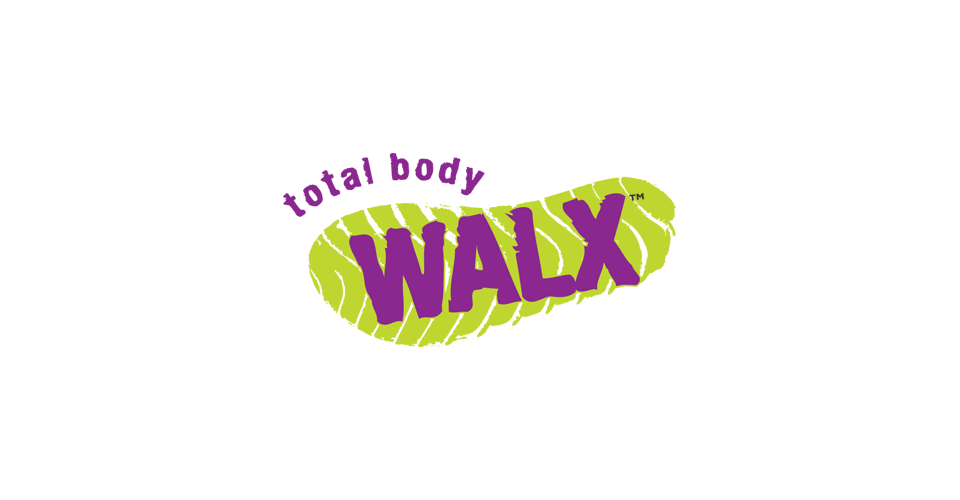 Quick Info:
Online
Sat 13th March
9:00 AM - 9:30 AM
WALX HQ
Walk Description:
If you are familiar with our Total Body WALX then you will love bringing it indoors.
Squats, lunges of all types and other drills to build your core and muscle strength and flexbility. If you have weights or bands have these handy for workout options.
Our Virtual WALX are online, helping you stay active and mobile from home. Join us to get moving, raise your heart rate and improve your balance and strength. These sessions are designed to fit easily into your day so there's no excuse to get up and going – come and join us.