Search All WALX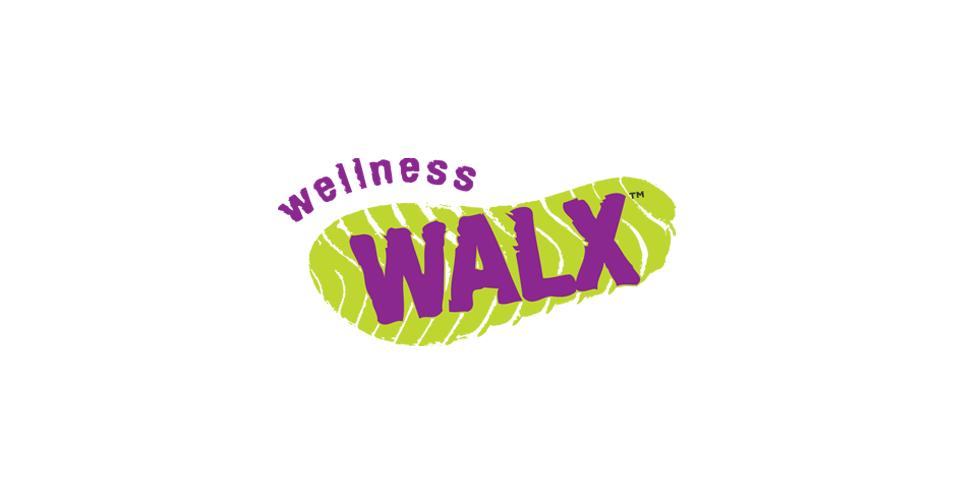 Quick Info:
1 Miles
Fri 19th March
12:00 PM - 1:00 PM
Leicester LE1 7RH, United Kingdom
Only 5 places remaining!
Walk Description:
Our new Yoga WALX programme is designed to help you connect the mind, body and breath to improve your strength, flexibility and mental wellbeing. Whether you are a seasoned Yoga practitioner or completely new to this form of exercise we will coach you through a sequence of specific Hatha Yoga poses which can be performed with or without the use of Nordic Poles for added stability. Add to that the fitness benefits of walking and you should experience a workout fit for both the body and soul!
Each week we will practice the poses taught in the preceding weeks and introduce you to new poses. We therefore recommend that you sign up for all six sessions in the first instance to secure your place on the course and gain the full benefits of progressing through the different poses.
Meet: Knighton Park Car Park (off Palmerston Way/A563 RingRoad). Free Parking.
Pace: Steady, to suit the group.
The use of Nordic Poles is optional for this activity.
Terrain: This is a mixed terrain venue. Most paths are tarmac or gravel, but we are likely to walk off the main paths on to the fields or through the woodlands which could get muddy.
Clothing: Please come prepared for the weather on the day. We recommend you wear layers to keep you warm and clothing loose enough for you to be able to perform the yoga poses comfortably. Avoid wearing jeans as these are cold if they get wet, and can chafe. A waterproof outer layer is preferred in wet weather. Trainers or boots with a good grip are the best footwear. The grass may be wet and the paths muddy. Pumps, wellies and slip-on shoes are not suitable.
Refreshments are not available at this park, please bring your own food and drink if required. Public toilets are available, but may be subject to COVID-19 restrictions
Elevation: Negligible inclines.
When joining us we ask you to read and agree to these safety measures:
We aim to be respectful towards members of the public and reassure them of our safe practices. Please bring a small backpack or bum bag with water and a snack if required. Participants are required to register and complete an online health questionnaire in advance. If you feel unwell between booking and joining the class, we ask you to err on the side of caution and cancel your booking. You will be re-credited, and can rebook for a future date or a refund can be issued.
If you have any questions, please use the contact details to get in touch.