Search All WALX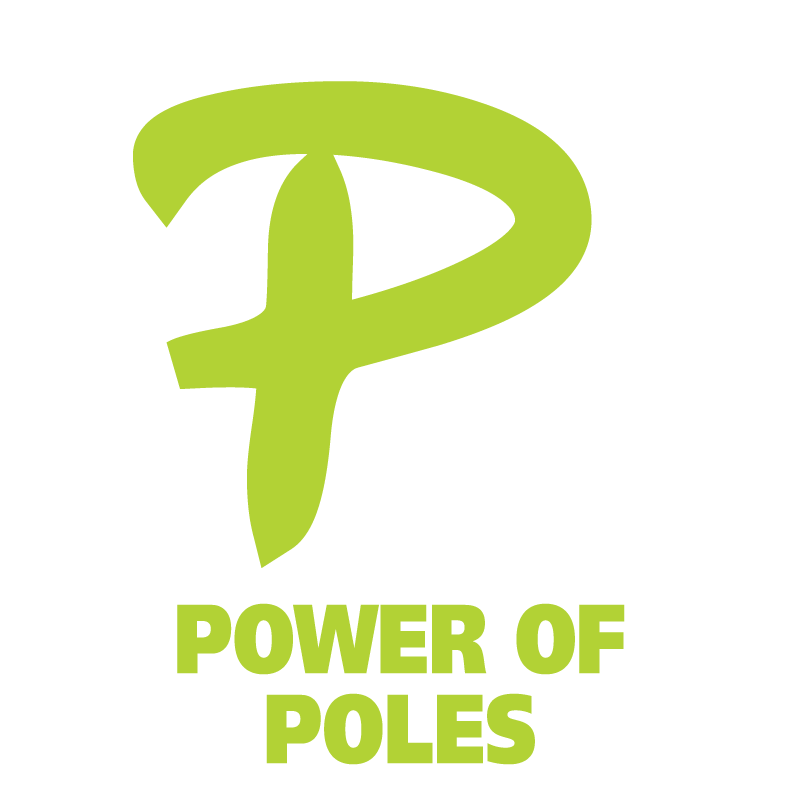 Quick Info:
1 Miles
Sat 13th March
9:30 AM - 11:00 AM
Petersfield Table Tennis Club, Penns Place, East Hampshire GU32 9SQ, United Kingdom
Only 4 places remaining!
Walk Description:
The course will help you understand how to select the right kind of poles and use them for health, fitness, fun or challenges. Broken into 2 x 1.5 hours sessions (the second being optional) this course will ensure you get the correct movement and techniques from the start and progress to part two, if you so wish, to gain more advanced skills.