Search All WALX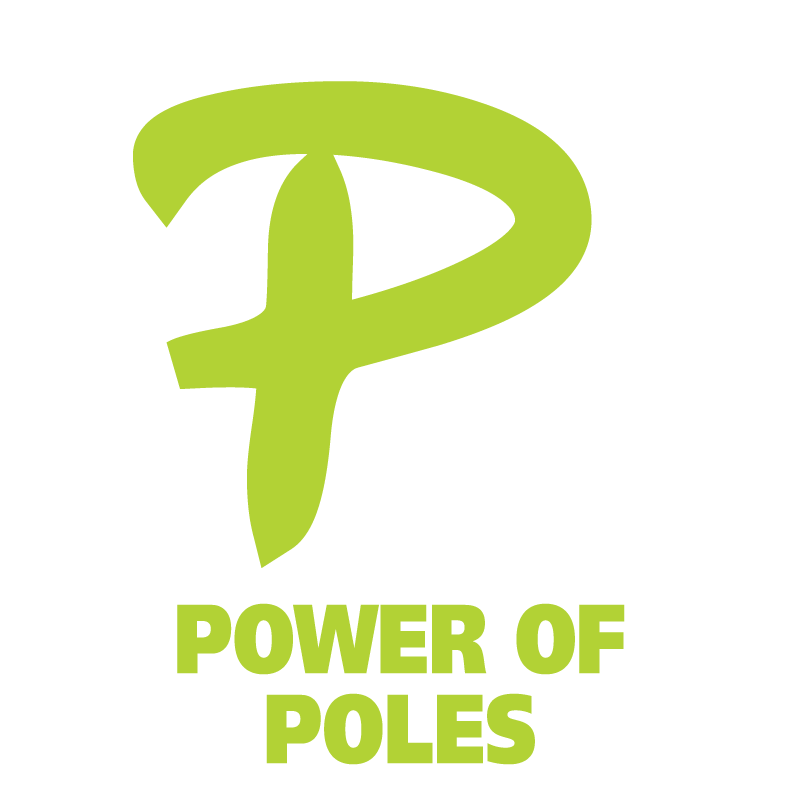 Quick Info:
2 Miles
Thu 22nd April
2:00 PM - 3:30 PM
Little Hay Golf Course Pavilion, Hemel Hempstead HP3 0DT, UK
Only 5 places remaining!
Walk Description:
Our new Pole walking induction has been trialled to great effect. POWER of POLES Induction is totally unique in that it explores the use of both strapless and Nordic walking poles to aid the user gain the best technique and results!
Ideally taught over 2 sessions of 1.5 hours duration, the course starts with the strapless moulded handle fitness walking poles. This enables the walker to gain greater core engagement and master the upper elements that provide propulsion, support and increased exercise benefits.
Once you have mastered these essential basics you can get to explore the traditional Nordic walking straps and movements. "We are confident that after the first session people have the ability to join our WALX and gain the whole body effect of the strapless poles. We will issue you with a Freedom Passport -This means you can enjoy Nordic WALX with any WALX group across the UK and also with our partners Nordic Walking UK