Search All WALX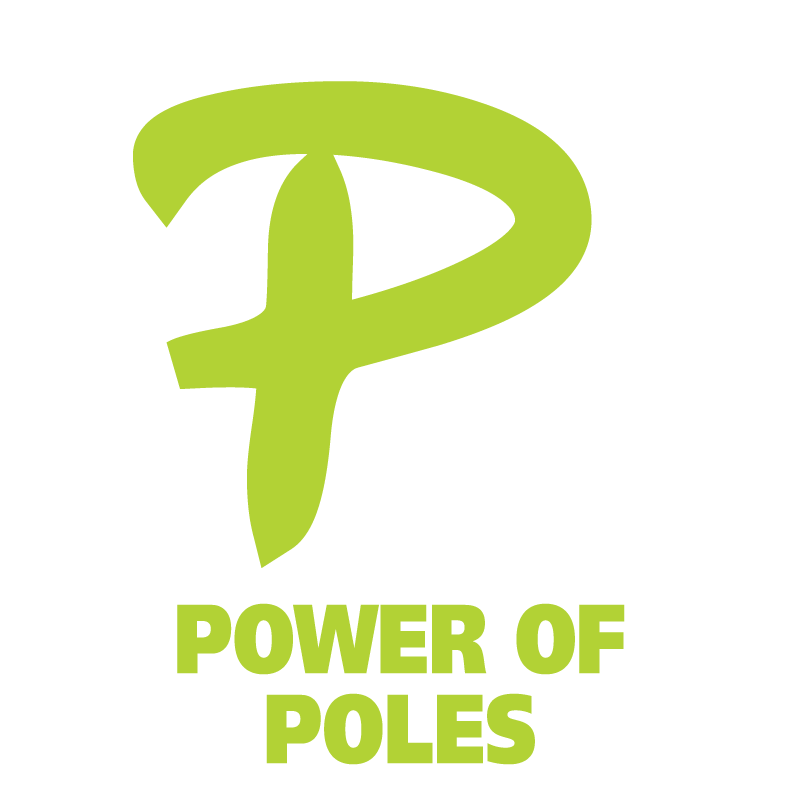 Quick Info:
2 Miles
Tue 9th March
2:00 PM - 3:30 PM
Peachfield Common, Wells Road, Malvern Hills WR14 3QN, United Kingdom
Fully Booked - Click Join Waiting List to proceed
Walk Description:
The POWER OF THE POLES Introductory session is suitable for all levels.
Keren, your qualified Instructor will help you understand your current level of fitness and empower you to use poles at the correct intensity in order to get the results you want.
At the end of this session, you will have a full understanding of using poles correctly and a level where you will be issued with the NWUK Freedom Passport, allowing you to join thousands of walks & classes, every week all around the UK.
The strapless poles can be provided during the lesson and Keren will discuss this with you.
Keren enjoys Nordic Walking and feels that it is one of the best way to pursue a love of the outdoors, to enjoy the beautiful Malvern countryside and to exercise safely whilst meeting and helping new people. Keren has a background in Nutrition, Behaviour Change and Stress Management.