Search All WALX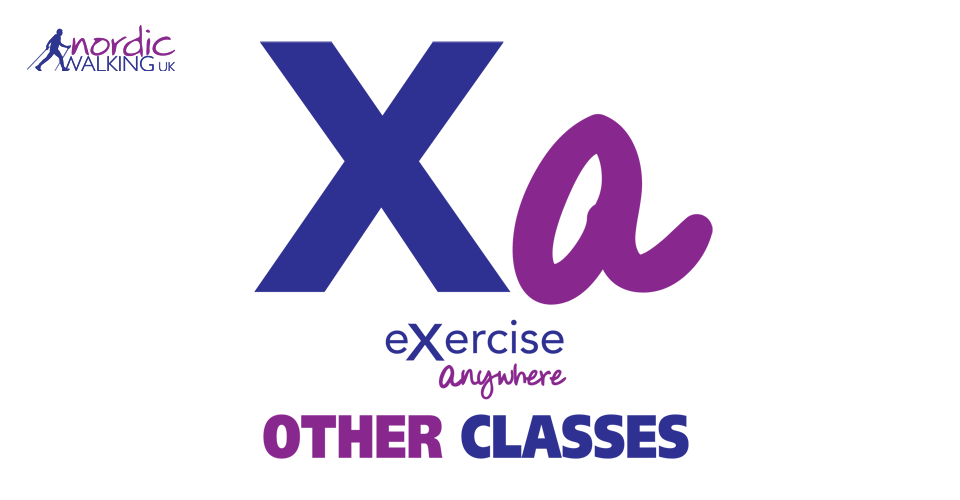 Quick Info:
Online
Thu 11th March
8:00 PM - 8:45 PM
ONLINE Ridgeway
Only 24 places remaining!
Walk Description:
NEW! BEGINNERS PILATES, 4 week course. Suitable for everyone but ideally aimed at those NEW to Pilates and who want to have a go and start with the basics. This 4 week course will gradually introduce you to the gentle stretches and body toning that Pilates can offer.
Join WALX Ridgeway for an online ZOOM 45 minute Pilates session in your own home.
Low impact stretch, strength, core, mobility and resistance exercises. Led by qualified, experienced Pilates instructors. Suitable for all ages and abilities (16yrs & above)
Regular Pilates sessions are shown to improve posture, muscle tone, balance & joint mobility, as well as relieve stress & tension. Pilates can complement Nordic Walking & gym workouts by developing whole-body strength & flexibility, also helping to reduce the risk of injury.
UPDATED Zoom Login:
1. Book your ZOOM class via Exercise-Anywhere booking system, as you would for a Nordic Walk.
2. Your confirmation and reminder emails will direct you to the NEW Exercise-Anywhere 'Virtual Sessions LOGIN page'. This uses the same login and password as your Exercise-Anywhere Booking system page.
3. Within the 'Virtual sessions portal', you will see your booked classes and can login to the appropriate class. No need to click on a separate Zoom link now. You will be able to access ALL your booked 'virtual' sessions through the NEW Virtual sessions portal – so why not BOOKMARK the page.
*Compatibility – If your device or internet browser does NOT support the new platform, you will be invited to click and join via ZOOM. Zoom is continually developing its platform to be compatible with ALL browsers. Please make sure if using Zoom that you are using the most up to date version (5).